BLOG
Tuesday, September 7, 2021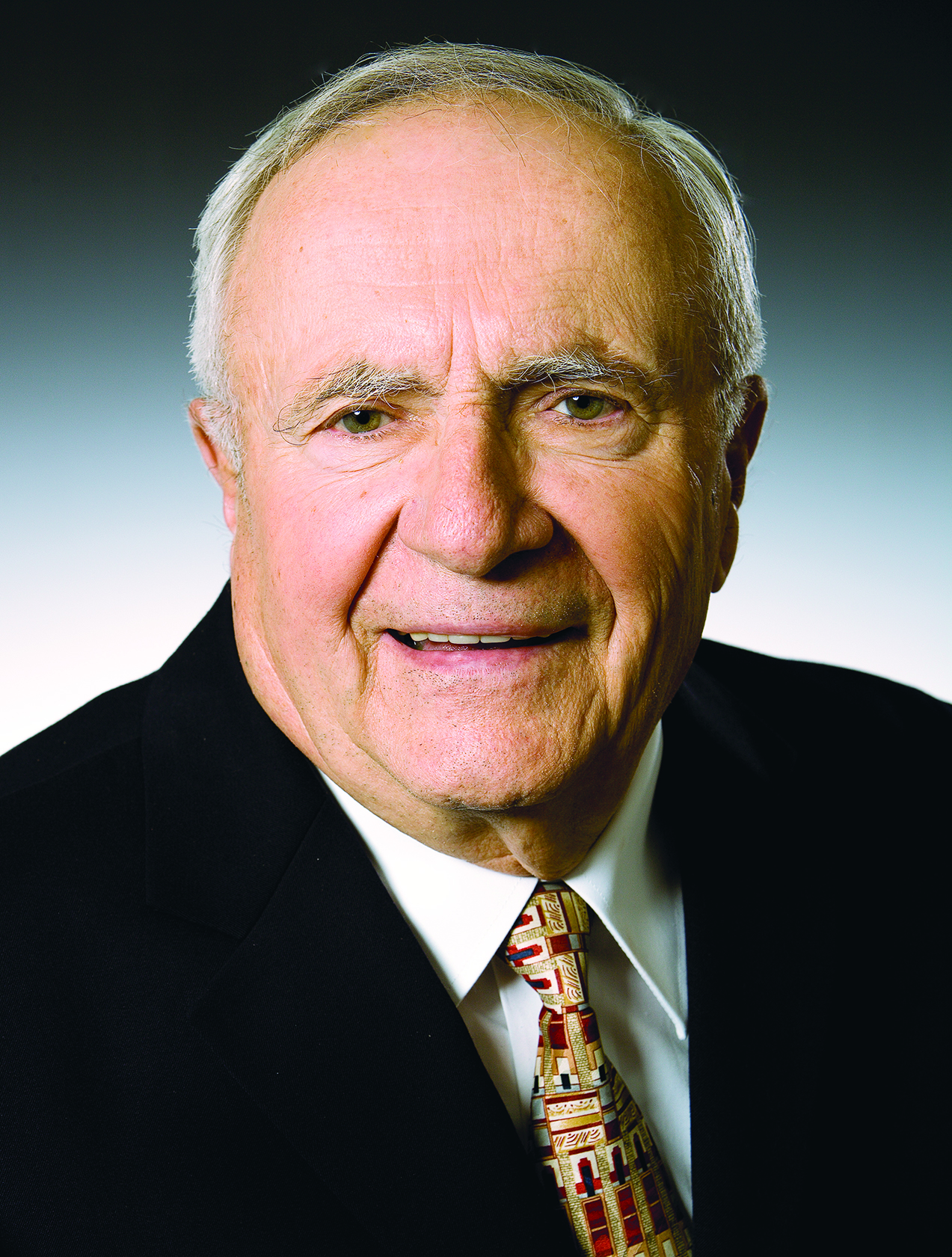 It is with deep sadness that I share the news of the passing of Walter K. Bilanski, PhD, P.Eng., PEO's most accomplished volunteer.
Walter passed away on September 3, 2021 in his 95th year. Additional information is available at: https://www.legacy.com/obituaries/guelphmercury/obituary.aspx?n=walter-k-bilanski&pid=200049977.
Walter was one of PEO's most extraordinary licence holders. His lifetime of contributions spanned nearly 50 years and have strengthened our profession in countless ways.
As PEO's only four-time president, having been elected to serve in this role during the 1971-1972, 1977-1978, 1998-1999 and 2007-2008 terms, his level of leadership is unmatched. He was always relied upon to keep a calm hand on the tiller when major engineering issues were at stake.
Engineering education and status were the deep concerns and interest throughout Walter's life. He will be remembered for his longstanding commitment to creating a more inclusive and accessible profession, as well as championing enhancements to the education requirements for licensure. We are also grateful for his efforts to obtain the necessary approvals from the attorney general in 1998 that led to the formation of the profession's advocacy body, the Ontario Society of Professional Engineers.
A world-renowned agricultural engineer, Walter served as a teacher and researcher for 42 years at the University of Guelph, and a professor emeritus of the university. His numerous contributions to agricultural engineering include improved harvesting machinery for grains, fruits and vegetables.
PEO will be forever grateful for his invaluable guidance and his generous gifts of time and loyalty to the profession.
Our sincerest condolences to the Bilanski family.
Walter will be fondly remembered and greatly missed.
Sincerely,
Johnny Zuccon, P.Eng., FEC
CEO/Registrar