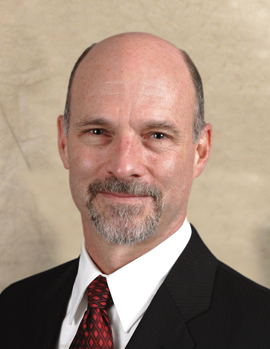 Steven Vincent Rose, P.Eng., P.Geo., FEC
Steven Rose has made substantial contributions to improving the status and operation of the engineering profession in Canada.
For nine years, Steven was a member of PEO's Fee Schedule Committee, including two years as chair, until it was stood down in 2003. When the Ontario Society of Professional Engineers resurrected the committee two years later, he continued as a member and applied his leadership skills to many facets of the Society's operations.
He was elected to the OSPE Board as a director in 2004–and was elected by his engineering peers on the board in 2007 as its Vice Chair for two years. As an involved OSPE director, he has helped to advance its goals through participation on, and often as chair, of numerous committees, including the Ontario Professional Engineers Awards Organizing Committee, the Nominations Committee, the Qualifications-Based Selection Committee, the Brownfields Working Group and the Research and Innovation Task Force.
Active in PEO's Kingston Chapter, Steven has also volunteered nationally for Engineers Canada, serving for 12 years as a National Examiner in site investigations for licence candidates, and as the Ontario representative to the subcommittee drafting the National Practice Guideline on Environmental Site Remediation and Rehabilitation.
"As engineers," he says, "we owe a duty of service to our profession for the benefit of our peers, successors and the public."
Steven has also been an active mentor to student and intern engineers for the past 20 years.