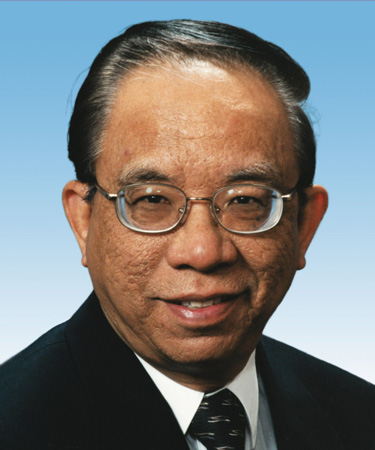 Stephen Tsui, P.Eng.
Windsor-Essex Chapter
Stephen Hong Tsui, P.Eng., through his superb organization skills and tireless efforts to promote the profession to young people, has helped PEO's Windsor-Essex Chapter thrive over the last 25 years. Tsui represents the chapter on the organizing committee for the Windsor Regional Science, Engineering and Technology Fair, winners of which have gone on to win awards at the Canada Wide Science Fair and pursue degrees in science and engineering. The chapter has also presented engineering issues for both chapter members and the general public, including public forums on water quality and conservation issues, helping local citizens become better educated about the role of engineers in water treatment and protection of public health and safety. Tsui also recently revamped the chapter's by-laws to reflect current association policies and the chapter's operations and procedures.