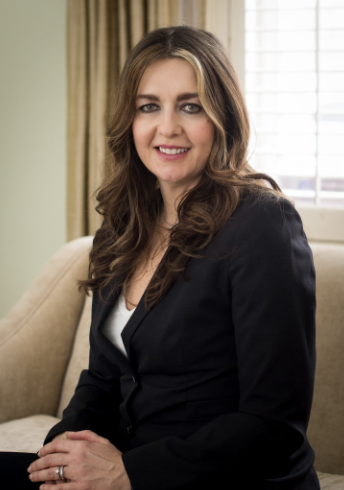 Stela Stevandic, P.Eng., FEC, PPM
London Chapter
A key leader of the London Chapter, Stela Stevandic has been a tireless contributor to the ongoing success of PEO, her chapter and an engineering ambassador to the local community.
A mechanical engineer educated at the University of Belgrade in Serbia, Stela has been an active PEO volunteer for the past 10 years, supporting the London Chapter as chair, vice-chair and secretary, as well as through service on PEO's Repeal of the Industrial Exception Task Force.
As a chapter volunteer, Stela has created and chaired many committees for the chapter, including the Government Liaison Program, Mathletics and Women in Engineering (WIE) committees. Her attention to detail and careful selection of keynote speakers have made the WIE annual events some of the most successful events for her chapter. These events have grown to the point that the chapter is introducing biannual WIE events with larger venues to accommodate the growing demand.
Committed to connecting the profession with her local community, Stela helped organize chapter town hall meetings for 2011 provincial election candidates; created a partnership with the Project Management Institute for local events; and developed a PEO partnership with the London Chamber of Commerce.
She also reinstituted an annual Mathletics competition in partnership with the Grand River Chapter and Western University. Through these competitions, Stela helps to raise awareness of professional engineering and encourages young students to consider engineering careers.
Watch her Order of Honour video to learn more.