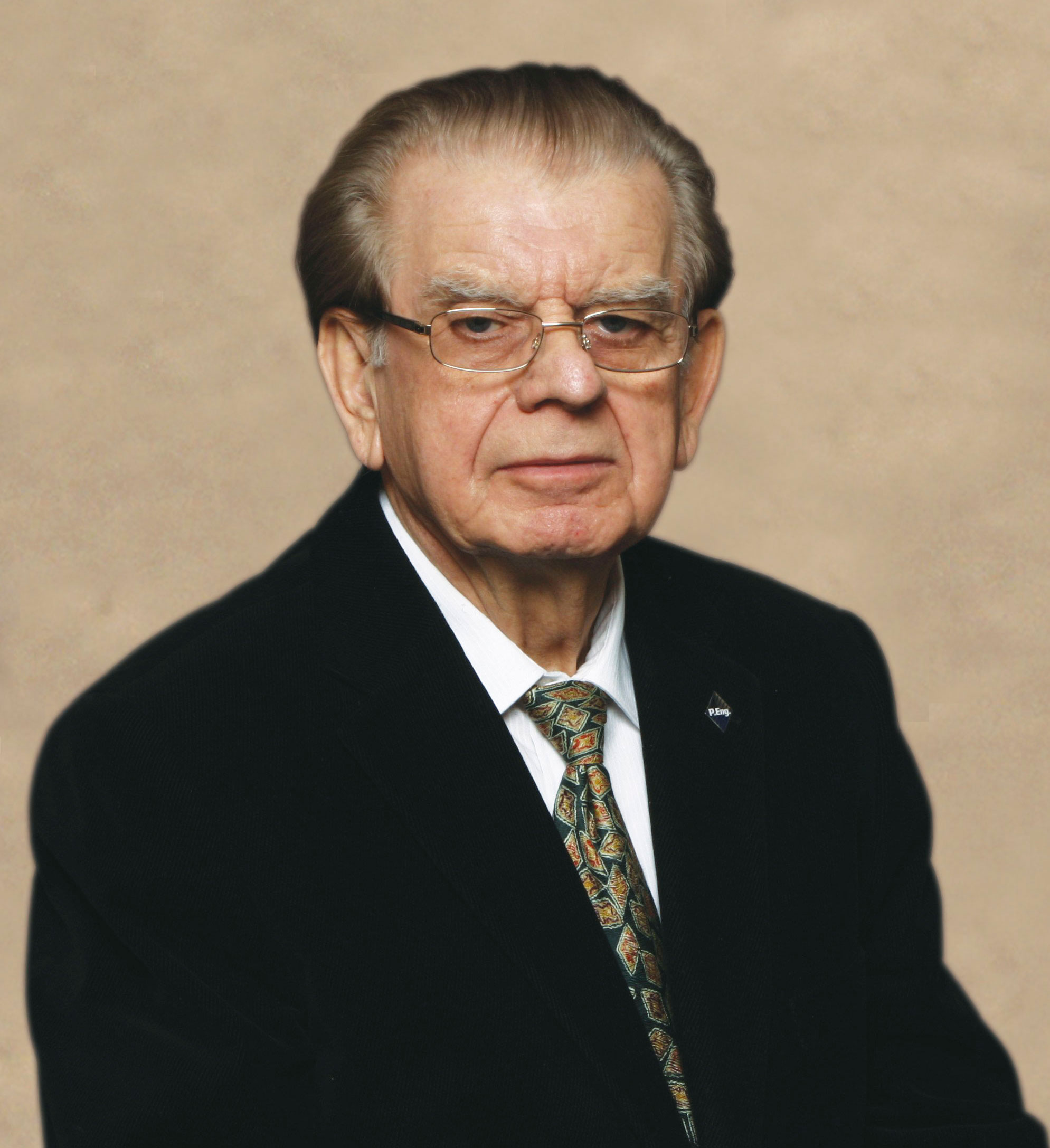 Otto Zander, P.Eng.
Toronto-Humber Chapter
For over a decade, Otto Zander has been committed to advancing the engineering profession through his leadership within PEO's chapter system.
Well recognized throughout the chapter and the local community, Otto has been a member of the Toronto-Humber Chapter executive for over 10 years, serving as chair six times and as vice chair four times. His initial involvement with the chapter system, however, dates back to 1961 with the Hamilton Chapter, which he joined shortly after graduating from the University of Alberta and subsequently relocating to Ontario. A professional engineer for more than 50 years, he has maintained an interest in chapter activities, becoming involved with the Toronto-Humber Chapter in 1998.
Otto is described as an outstanding leader active in most of the chapter's education outreach programs. He promotes the profession to students through community related events by volunteering his time as a judge at science fairs and mathletics competitions throughout southern Ontario. His infectious enthusiasm toward the profession has motivated students in their studies and their participation in these, and similar, competitions.
He has also helped organize such chapter events as technical tours, guest speakers, licence certificate presentation ceremonies, annual general meetings and National Engineering Week activities, maintaining a continuous PEO presence for local engineers and engineering students alike.