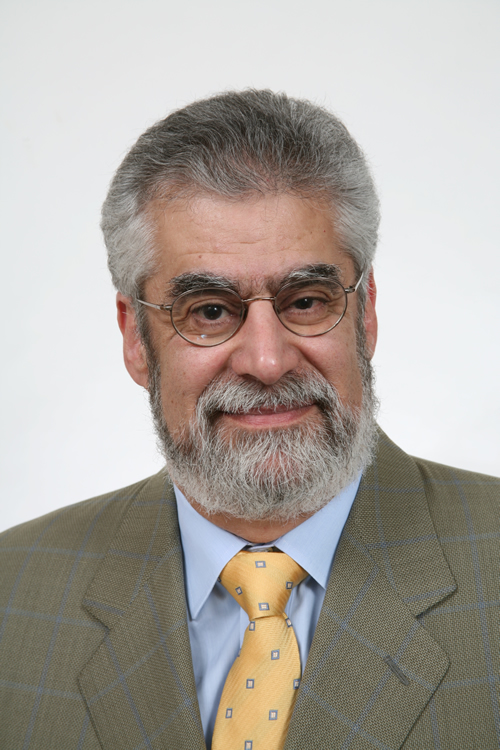 Michael V. Sefton, Sc.D., P.Eng.
University Professor, Chemical Engineering and Applied Chemistry and Institute of Biomaterials and Biomedical Engineering, University of Toronto
Dr. Michael Sefton has made innovative contributions to the fields of biomaterials, medical devices, chemical engineering and engineering education, and has been a long-time national and international leader in professional societies and the academic community. Michael Sefton has been involved with biomaterials, the substance of medical devices, for more than 35 years. His technical knowledge, spanning chemical engineering, polymer chemistry, molecular biology, cell biology and medicine, is broad and excellent. His insights, scholarship and creativity are widely recognized in Canada and internationally.
Dr. Sefton was made a Fellow of the Chemical Institute of Canada, an International Fellow in Biomaterials Science and Engineering, and a Fellow of the American Institute of Medical and Biological Engineering and American Institute of Chemical Engineers. In 1999, the Canadian Society for Chemical Engineering gave Professor Sefton a Century of Achievement Award. Also, Michael Sefton was elected Fellow, Royal Society of Canada in 2005, received the Killam Prize for Engineering in 2008, and the R.S. Jane Memorial Award of the Canadian Society for Chemical Engineering in 2012, all based on his outstanding contributions to knowledge and its applications in the growing field of tissue engineering and regenerative medicine.
Dr. Sefton has also contributed to academic administration leadership in his various roles in Chemical Engineering at the University of Toronto and as the Director of the Institute of Biomaterials and Biomedical Engineering. Finally, Dr. Sefton served as President of the U.S. Society for Biomaterials.