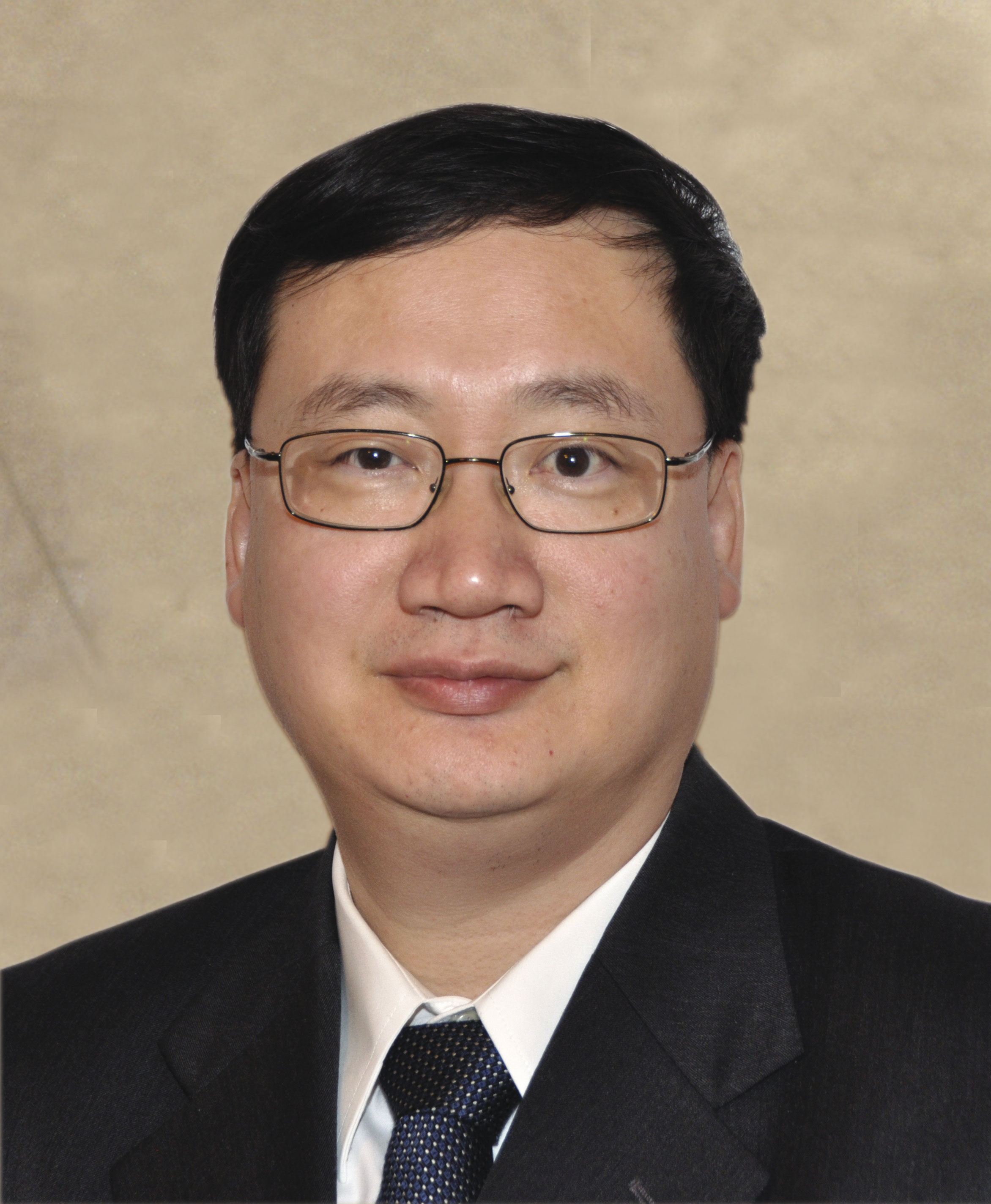 Matthew Xie, P.Eng., MBA, FEC
York Chapter
A passionate and energetic volunteer with the York Chapter since 2000, Matthew Xie has demonstrated his commitment to the growth and development of the engineering profession.
A tireless promoter of chapters within the PEO framework, Matthew has devoted countless hours and solid leadership to ensuring the viability of his chapter. Having served as treasurer, vice chair, and chair, he has worked to establish a culture of succession planning to ensure the continuous strength of the chapter's leadership. Today, the board is recognized as one of the most aggressive, effective and dependable chapter teams.
One of the initiatives he led was the creation of a mentoring program at York University, the success of which contributed to the engineering department achieving accreditation from the Canadian Engineering Accreditation Board.
An international engineering graduate himself, Matthew shares his experiences with newcomers through his involvement with numerous settlement agencies, leading workshops to help to educate newcomers on Canadian ethical values and engineering work and motivate them to become licensed. The desire to give back to the community, he says, energizes him to volunteer.
Also interested in PEO's broader scope, he has worked diligently for PEO's Experience Requirements Committee to assess the acceptability of applicants' engineering experience and qualifications for licensure since 2000.
Matthew continues his interest in the evolution of the profession as a director of the Ontario Society of Professional Engineers for the past two years.