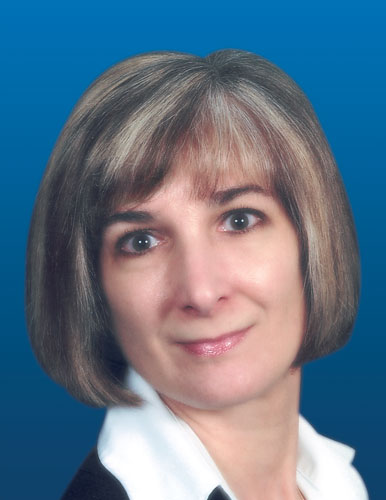 Linda D. Drisdelle, P.Eng.
For nearly 10 years, Linda Drisdelle has contributed significantly to the unity and cohesiveness of the Etobicoke Chapter.
Linda's service on the chapter's Executive includes two years as chair, and stints as chair of the Nominating Committee and secretary – a position she still holds. She has also edited the chapter's newsletter for the past several years.
For many years, she has also been an active participant in the chapter's National Engineering Week subcommittee to promote the profession in local schools. In 2008, she was a key member of the team that organized the chapter's highly successful Engineering Idol design competition for high school students.
Praised as a leader who brings out the best in others, Linda's work has gone well above what is required of an executive member, as demonstrated by her organization and hosting of a past chair's barbeque, a now annual teambuilding event for members of the chapter executive and their partners.