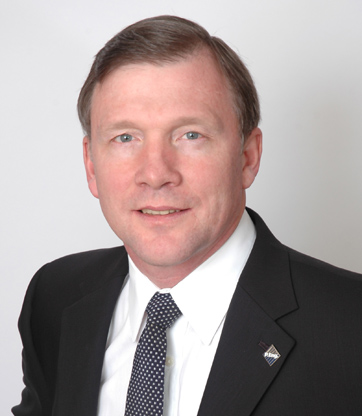 Jeremy P. Cook, P.Eng.
Jeremy P. Cook, P.Eng., has been a strong pillar to the profession and the Brampton Chapter for more than 20 years.
A guiding force in the movement for an advocacy body for the profession, Jeremy was an active member of the Canadian Society for Professional Engineers (CSPE), which he represented on the PEO/CSPE Joint Advocacy Implementation Committee. During this time, he played a crucial role in forming the Ontario Society of Profession Engineers, serving as its first chair in 2000, and leading it through its inaugural year of growth and development.
As a member of the Brampton Chapter Executive since 1995, Jeremy has been instrumental in organizing successful discussion panels, symposia, colloquia, annual general meetings and licence certificate presentations to new members, with the template he designed for such events still used today.
As a respected engineer, well-connected to local politicians and prominent figures within the business community, he has also used his status to assist PEO's Government Liaison Program. These connections have enabled program representatives to provide community leaders an engineering perspective on various issues, and helped promote the value of a self-regulated engineering profession.
"It is not enough for an engineer to say, 'I can do the calculations; give me a licence,' " Jeremy says. "If engineers want to be part of a successful profession, and all that that implies, then they must support their own profession because no one else will."