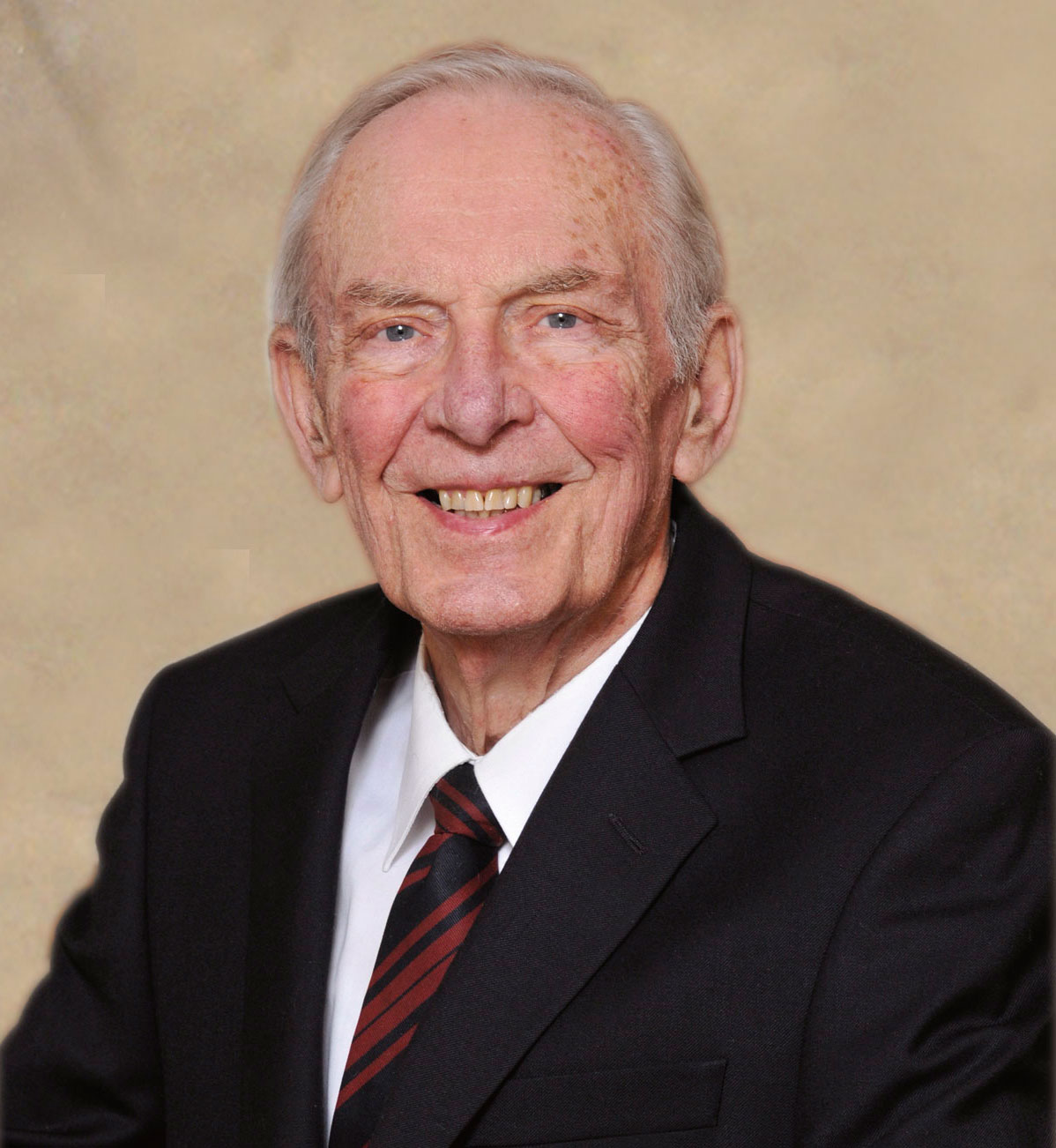 James Victor Morris, M.Sc., P.Eng., FEC
London Chapter
Throughout his 25-year association with the London Chapter and as a member of its executive, Vic Morris has always demonstrated professionalism, leadership and a capacity for volunteer work.
Vic views the profession as "a leading and fundamentally essential community service to improve peoples' lives" and believes it is critical that our children and adults be given the chance to participate more.
An ardent supporter of promoting the profession to students, he is committed to raising the awareness of science and engineering within area high schools through the chapter's Education Outreach Committee, in addition to supporting the creation of programs during National Engineering Week.
He has also served for many years on a committee judging engineering projects designed by fourth-year engineering students at the University of Western Ontario.
As an active participant in the local engineering community, he chaired the Technical Committee of the Canadian Society for Civil Engineering and was instrumental in successfully staging the society's annual International Conference in London in 2000.
Vic also uses his engineering skills to chair the London Inner City Faith Team, a group of 11 churches that provide housing assistance for people requiring mental health support. As chair, he supervised the fundraising for and design and construction of a $3.2-million affordable housing apartment complex for low-income single people, including those with disabilities.