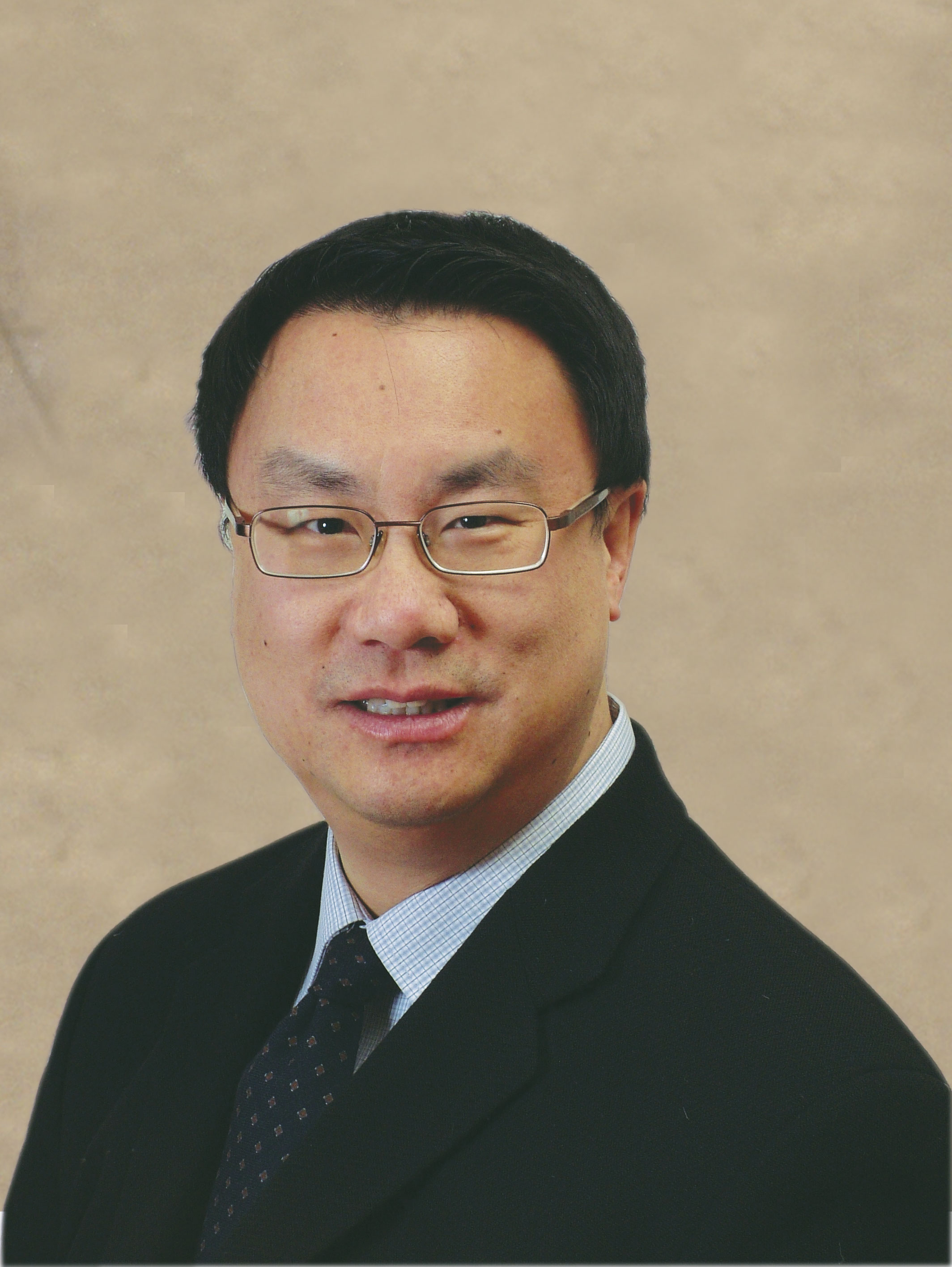 Gordon Ip, P.Eng., FEC
York Chapter
An active and influential volunteer within PEO's chapter system for 15 years, Gordon Ip serves as an exemplary ambassador for the important role professional engineers have within our communities.
Gordon's service to PEO began in 1997 with the Scarborough Chapter, where he served on the executive for seven years in various positions, including treasurer, vice chair and two years as chair. During this time, he helped transform the chapter from a passive one into one of the most active in the PEO system, including co-leading the development of the chapter's first Mathletics competition for grade school students in 2006.
When a change in employment prompted his relocation, he brought his experience and leadership skills to the York Chapter executive in 2005. He has since served as certificate presentation director, secretary and privacy officer, as well as taken responsibility for the chapter newsletter. Gordon is currently the chapter's mentoring director and was influential in staging the first Accelerated Mentoring event, in March 2010, which attracted over 100 participants, including 75 mentees and 16 mentors. The day-long workshop, held in collaboration with several other Toronto-area chapters, provided an opportunity for engineers to meet directly with senior and executive engineers.
Gordon's influence on the profession also extends into his workplace, where he has mentored more than 20 IBM employees–six of whom went on to receive their licences–on career growth and soft skills development. He is passionate about mentoring and feels that Ontario is blessed to have a large population of highly experienced engineers and as senior engineers we should "pass it on".
Watch his Order of Honour video to learn more.