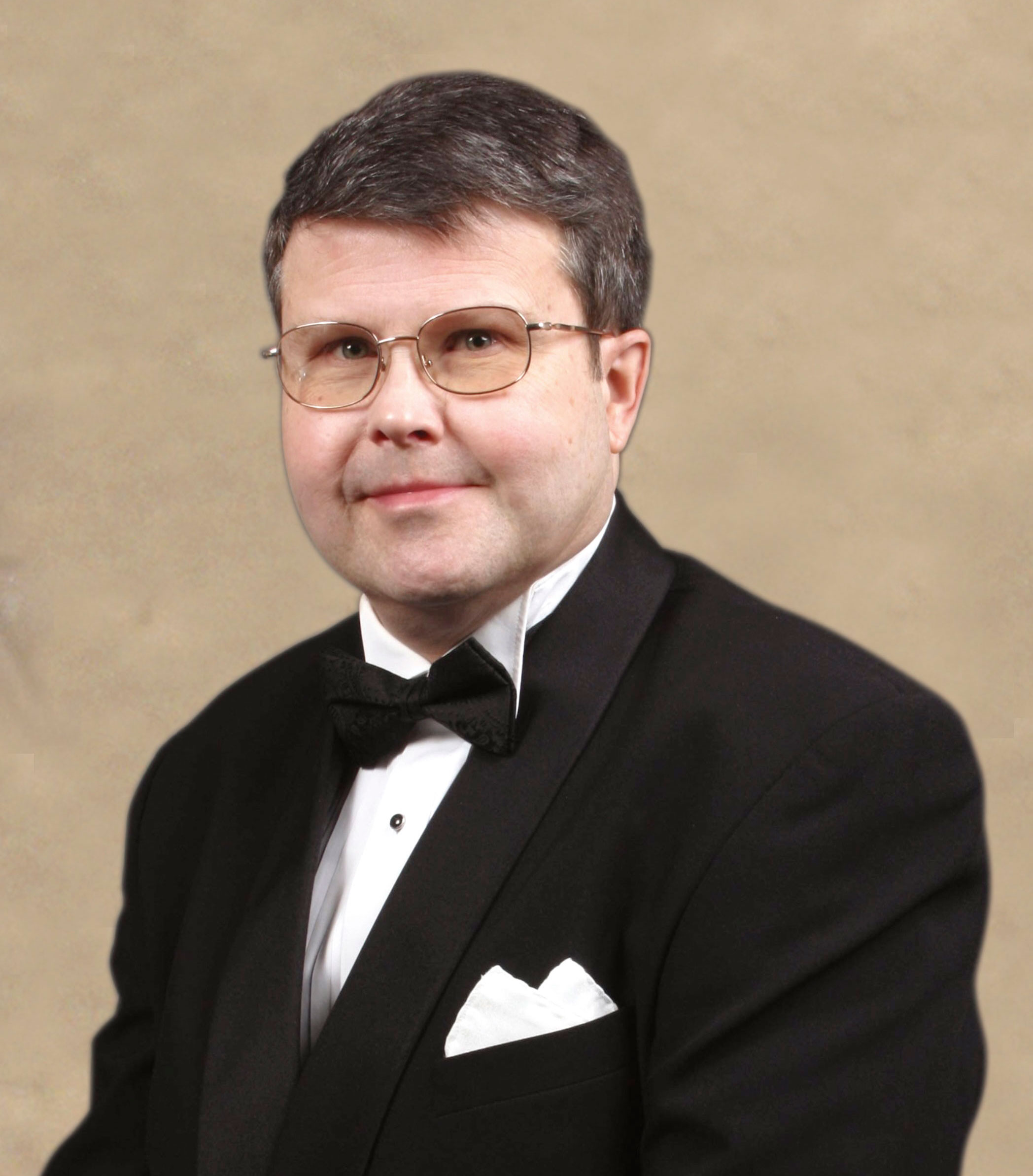 Edward A. Grandy, P.Eng., FEC
Toronto-Humber Chapter
During his 15 years of service on the Toronto-Humber Chapter executive, Ed Grandy has served professional engineers in the Greater Toronto Area with unfailing enthusiasm, dedication, and passion.
Ed has been chapter secretary since 1996, coordinated events since 1998 and served as Chapter Privacy Officer since 2005. He has also served as Chapter Newsletter Coordinator and twice as vice-president on multi-chapter event subcommittees.
In addition to facilitating the smooth operation of chapter events, Ed is also responsible for posting events on the chapter website through PEO's PRISM system. Because of his expertise with the system, he has even assisted head office staff to improve the operation of the system itself and assisted in a PRISM training session at PEO's annual general meeting in 2009.
To provide the profession with exposure beyond the borders of his chapter, he has contributed significantly to successful joint ventures with neighbouring chapters, including industry seminars, dinner and dances, and boat cruises. Through these actions, he has become widely known and respected by other chapter leaders and councillors throughout the GTA.
A fellow of Engineers Canada, his contributions to PEO were recognized by the Government of Ontario in 2010 with a 15-Year Ontario Volunteer Service Award.
Ed describes volunteering as "a donation commitment of time and energy, where personal gratification may be the only compensation. My induction as a Member into the Order of Honour is an honour."