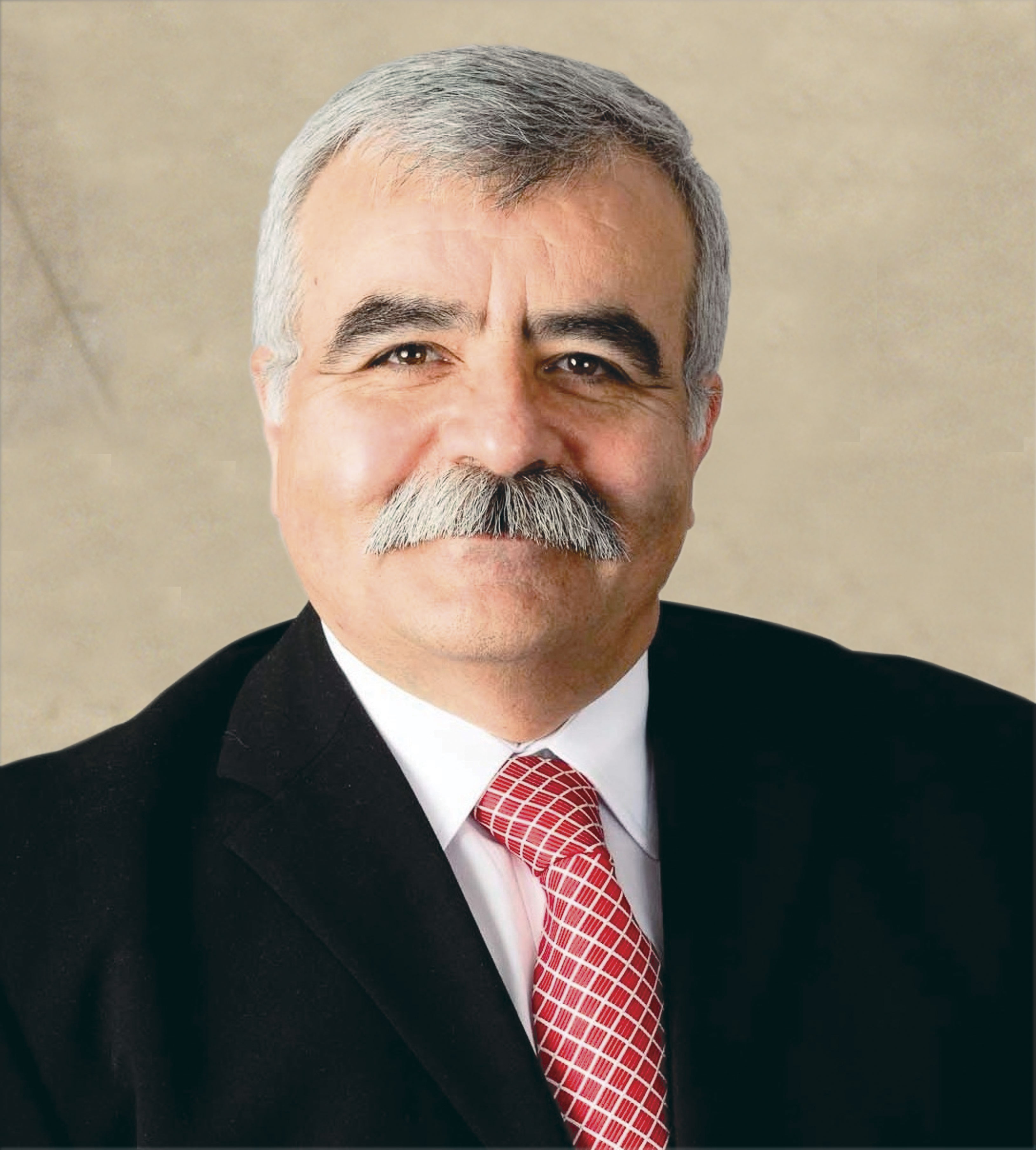 Changiz Sadr, P.Eng., FEC
Willowdale/Thornhill Chapter
Since becoming licensed in 1999, Changiz Sadr has been an influential member of the Willowdale-Thornhill Chapter and has garnered a deserved reputation as an ambitious and passionate advocate for the engineering profession.
Changiz joined the chapter executive in 2000, and under his leadership as chair since 2009, the chapter has undergone tremendous growth, including the development of a scholarship program for students pursuing engineering, networking events for engineers-in-training and the staging of two chapter events each month on average.
Changiz has also been a motivational presence on several PEO committees, including the Experience Requirements Committee since 2003, the Emerging Disciplines Task Force since 2008 and an Advisory Committee on Volunteers subcommittee for the past year, a natural fit given his extensive networking within the profession.
An advocate for a more inclusive profession, he has volunteered his time as a mentor to settlement agencies and associations to assist newcomers in adapting to their new environment. This involvement has increased awareness among international engineering graduates of PEO and the licensure process. As a result of his work, he received two Ontario Volunteer Service Awards in 2009.
Changiz has also served as a face for the profession, representing PEO as a General Visitor on several accreditation visits for the Canadian Engineering Accreditation Board.