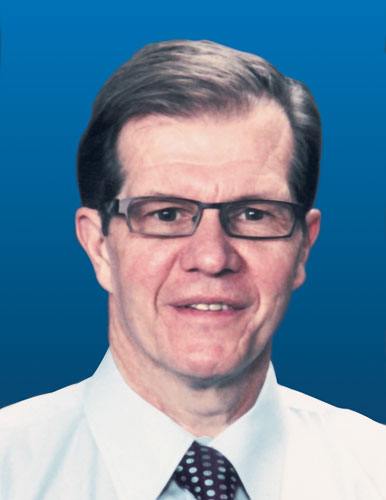 Alan J. Korell, P.Eng.
For more than 25 years, Alan Korell has generously volunteered his time to promote the engineering profession within the North Bay Chapter.
Alan served on North Bay's Executive from 1983 to 2008, including one term as its chair. In the mid 1990s, he took a sabbatical from the chapter Executive to serve on the Executive of the Municipal Engineers Association Executive; he was President of that association in 1997.
He has also played an integral role in organizing several of North Bay's successful Engineers Day events, which attract speakers from throughout Canada to provide new and exciting insights for local engineers. Alan chaired this annual event in 1990 and again in 2007.
In 1987, he enthusiastically took responsibility for organizing the Chapter's Annual Golf Tournament, co-chairing it for the next 10 years. This golf tournament is now a major networking event and a fundraiser for the local robotics team.
Alan has also been a supporter of educational outreach activities and active in the Chapter's Student Night and Science Fair.