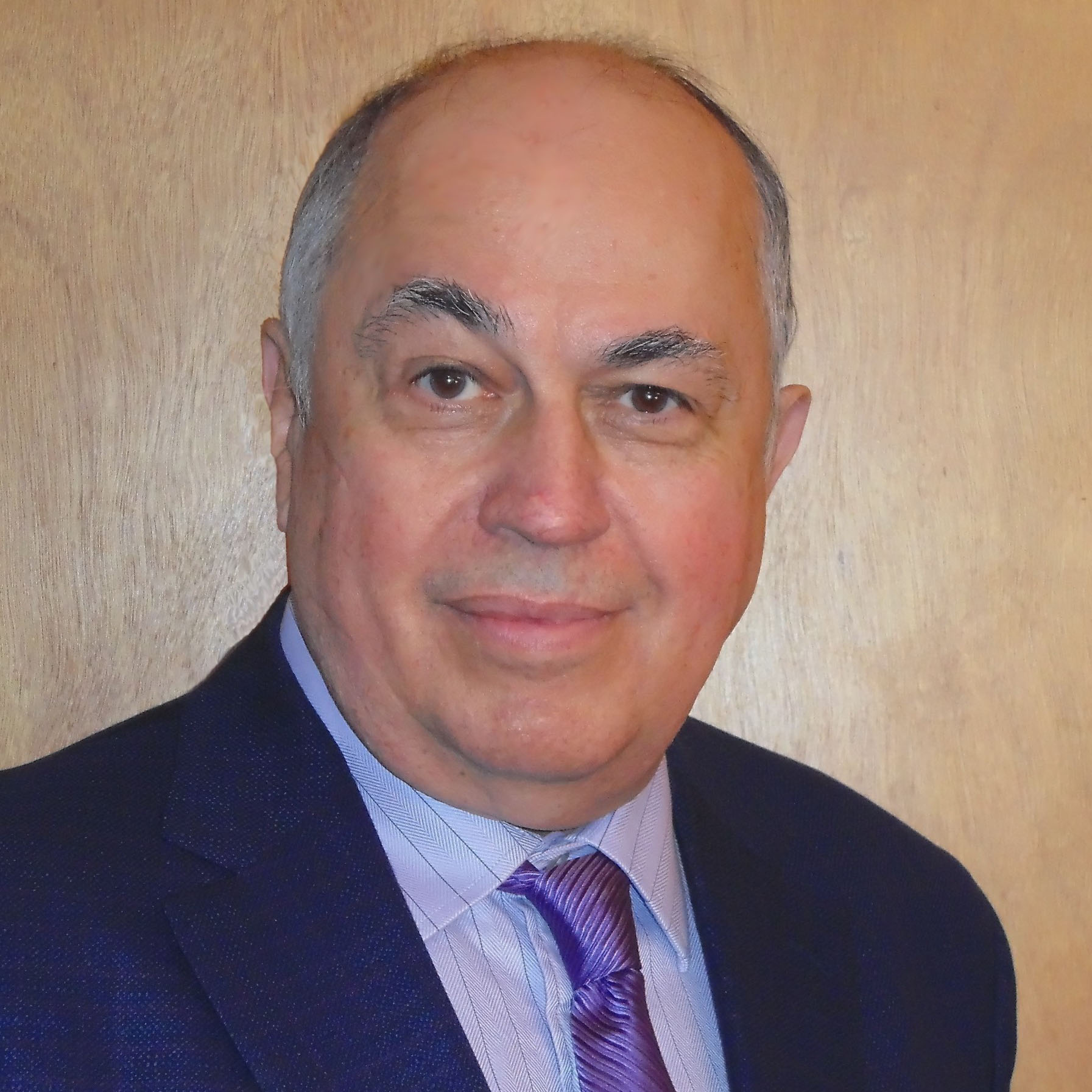 Gregory Wowchuk, B.A.Sc., Dipl.El.Tech., P.Eng.
Vice President (elected)
Gregory Wowchuk holds a BASc degree from the University of Windsor and a diploma in electrical technology from the former Ryerson Polytechnical Institute (now Toronto Metropolitan University), reflecting his affinity for both the theoretical and the practical. Along with his engineering education, Wowchuk has also taken courses in psychology and effective communication. He won second prize in the 1982 Ontario Engineering Design Competition. Wowchuk began his career in the defence systems division of Spar Aerospace Limited, and he is currently president of Wheatfield Instrument Corporation Ltd. and a special advisor to Dynamic Solutions Institute of Applied Knowledge Inc. in Detroit, MI. He has served as PEO councillor-at-large (2018–2020), a lieutenant governor-in-council appointed councillor (1997–2000) and chair of the former Communications Committee (1997–1999). He was also a co-founder of Engineers for Engineers (1997), Ontario Engineers for Democracy on Council (2011) and Ontario Engineers for Grassroots Democracy (2017). He is an ardent supporter of the self-regulation model of our profession and speaks often against bureaucracy and waste. His commitment to grassroots democracy spans several decades: He has run for Toronto City Council (2003 and 2006), served as a provincial returning officer (Etobicoke-Lakeshore) (1998–2003) and has co-founded several citizens' advocacy groups. He was also president of the Etobicoke Historical Society (2004–2007). Wowchuk holds a black belt in traditional Japanese karate, is an aficionado of old cars and enjoys pulling, modifying and rebuilding their engines. Wowchuk views the role of PEO Council as serving the profession and protecting the public interest. He firmly believes these two functions are not mutually exclusive.