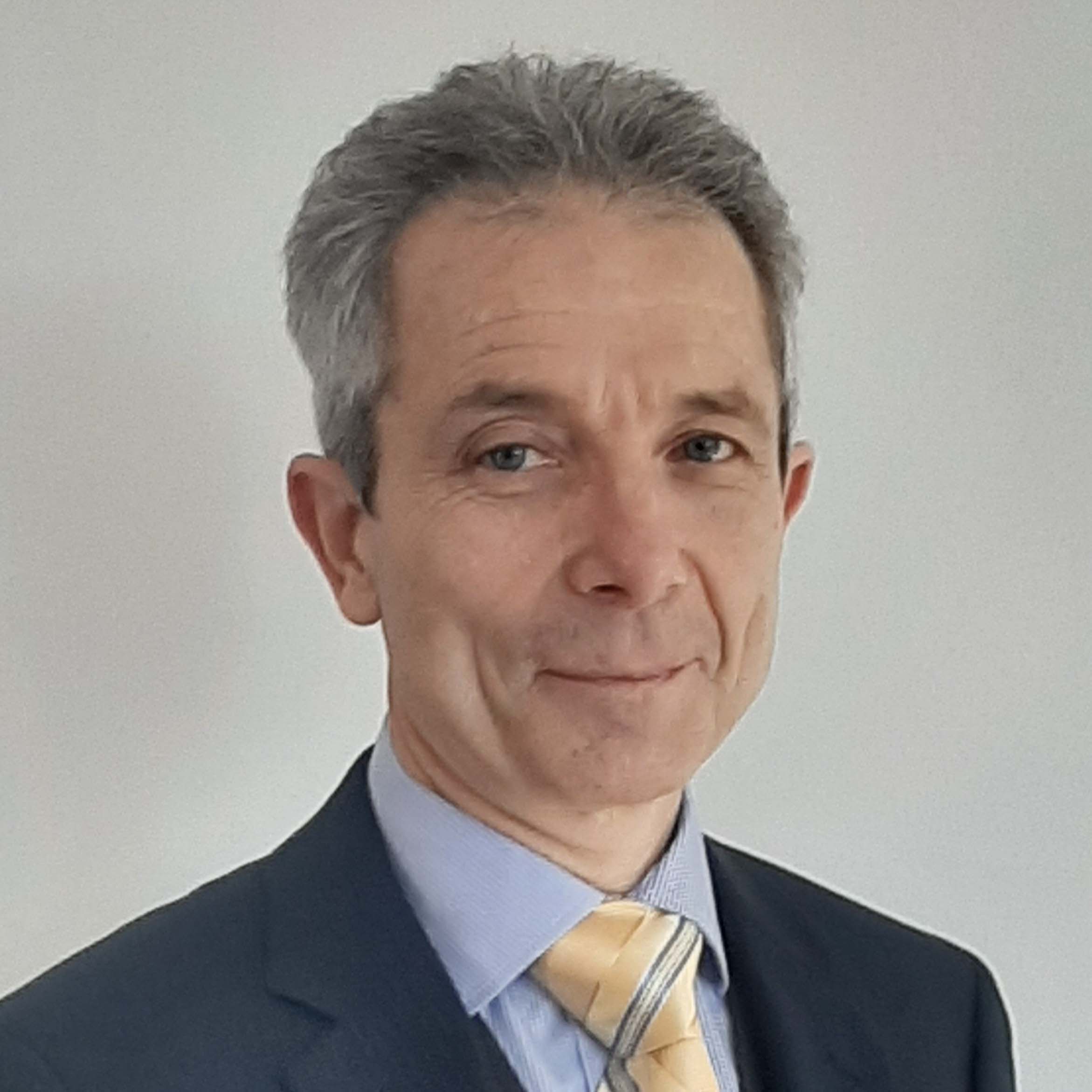 George Nikolov, P.Eng.
Lieutenant Governor Appointee
George Nikolov is a professional engineer and member of PEO. As an internationally trained professional, he has a MSc in civil engineering from Europe, an MBA from the UK and received certification as a project management professional from the US. Nikolov is a business strategist with a background in governance, administration, operation, audits, asset management and risk management. He has overseen multi-million-dollar projects across Ontario, Western Canada and on four continents. He currently serves on the board of the Justices of the Peace Review Council and on the Board of Trustees of the Ontario Motor Vehicle Industry Council. He feels strongly about giving back to the community and promoting access to justice and volunteers with Don Valley Community Legal Services.