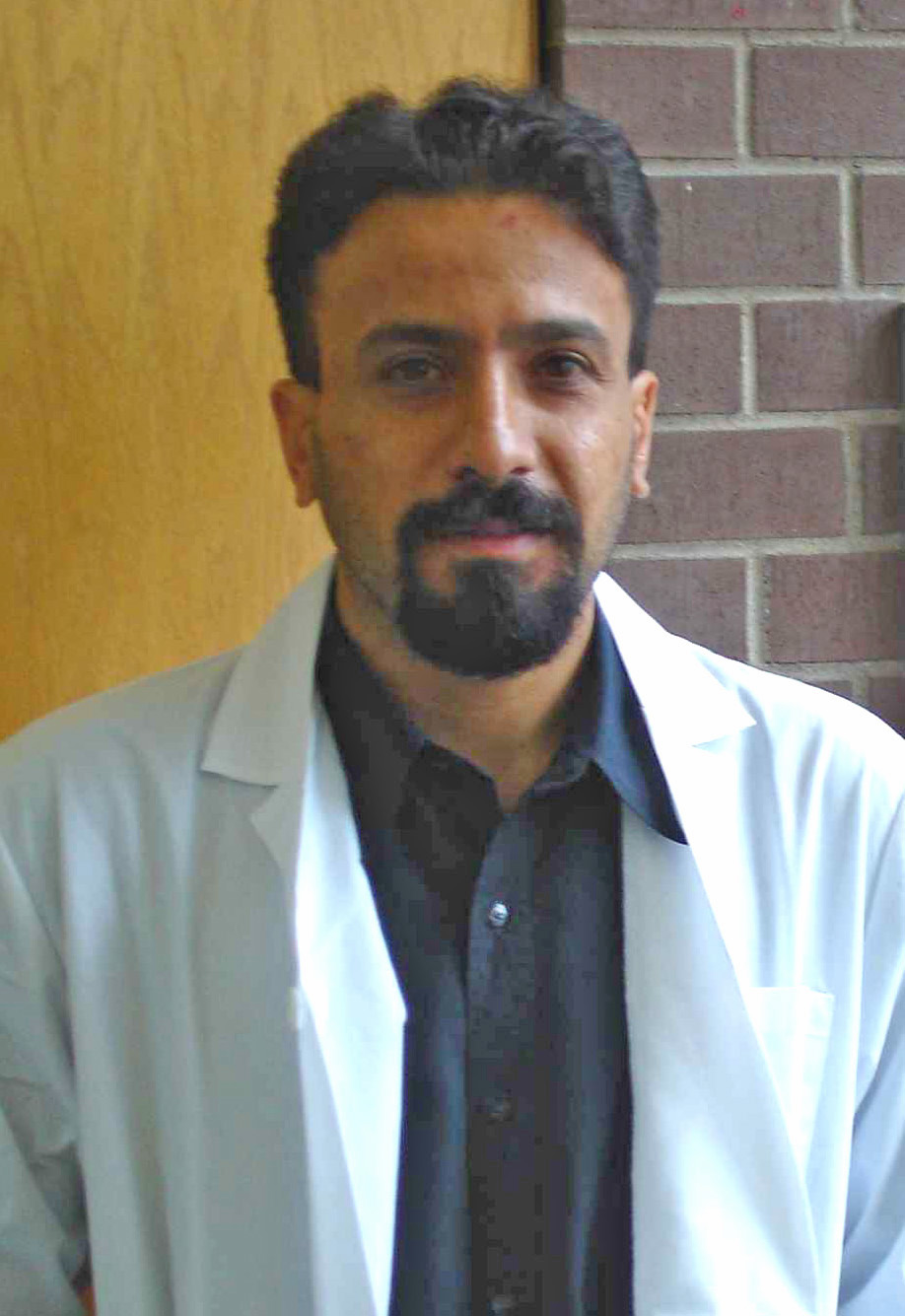 Wael William Melek, Ph.D., P.Eng.
Assistant Professor, Department of Mechanical and Mechatronics Engineering, University of Waterloo
Since joining the University of Waterloo's Department of Mechanical Engineering in 2004, William Melek has impressed his veteran colleagues with his research initiatives and research projects.
In his young career, Dr. Melek has already established strong collaborations with industry, and attracted considerable funding from both government and industry. He has become involved in several federally and provincially funded research projects, including the Canadian Foundation for Innovation, Materials & Manufacturing Ontario, and CRESTech.
As the principal investigator on a two-year mechatronic project, Dr. Melek manages a team of five PhD students, three research associates and three professors. He has also taught undergraduate and graduate courses and student evaluations verify his competence and deep knowledge of the fundamentals of mechanical engineering. Prior to joining the university, he made several valuable technical contributions, most notably at Alpha Global IT Inc., where he led the artificial intelligence division. His work has advanced Canadian healthcare through intelligent diagnosis and treatment in the area of cardiology, resulting in the filing of three patents.
His professional activities include serving as faculty advisor for the Society of Manufacturing Engineers at the University of Toronto, as well as being a member of the university's Professional Development Centre. Dr. Melek is also a senior member of the Institute of Electrical and Electronics Engineers, a member of the American Society of Mechanical Engineers, and the American Association of Artificial Intelligence.