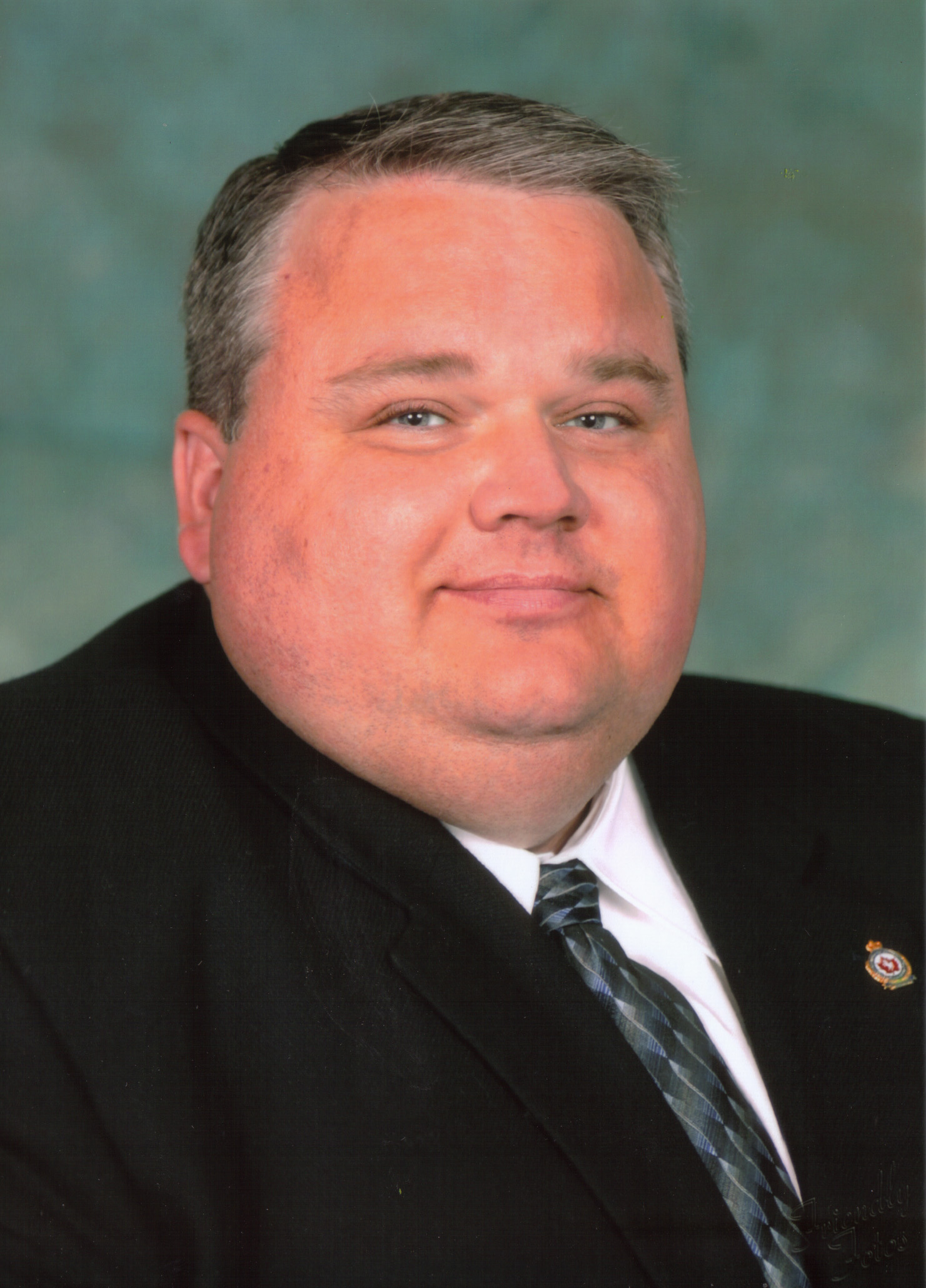 Stephen Jahns, P.Eng.
Manager, Infrastructure and Traffic, Engineering and Traffic Division, Municipality of Chatham-Kent
Since obtaining his licence in 1997, Stephen Jahns has used his growing expertise in civil and structural rehabilitation to benefit his community through professional and volunteer initiatives.
Jahns was involved in numerous residential developments and structural engineering projects in Windsor and the surrounding area as an engineer with Visco Engineering Incorporated from 1994 to1999. During this time, he also worked extensively on preparing fabrication and erection drawings for precast members associated with Detroit's Comerica Park (Detroit Tigers' stadium).
As an intermediate structural engineer with Todgham & Case Associates Incorporated from 1999 to 2003, he was involved in structural design and site supervision for several significant projects, including the St. Joseph's Hospital for the Chatham-Kent Health Alliance, the restoration of the former administrative offices of the County of Kent and their conversion to a provincial courthouse, and a major expansion to the Southwest Kent Water Treatment Plant.
Now, as a Manager of Infrastructure and Traffic Engineering for the Municipality of Chatham-Kent, Jahns plays a role in the region's development by maintaining a network of bridges, roads and traffic controls, as well as serving as an administrator of capital and lifecycle budget projects, conventional and accessible transit.
The outgoing chair of PEO's Chatham-Kent Chapter, Jahns is a devoted and active volunteer in his community. He serves as a Board Member and Chair of the Building Committee of the Canadian Mental Health Association, Chatham-Kent Branch, and as a member of the Technical Advisory Committee for the School of Building, Design and Construction Technology at St. Clair College of Applied Arts and Technology.
To recognize his exemplary citizenship, Jahns received a Chief Scout Award of Canada in 1985, the highest award that can be achieved at the Scout Level in Scouts Canada.