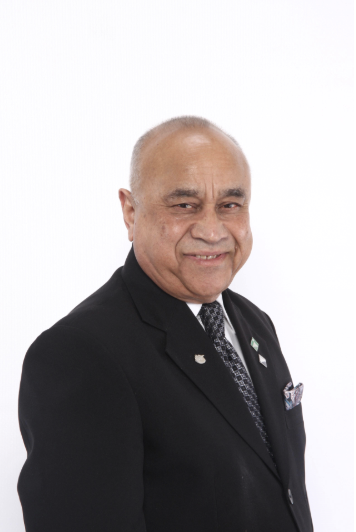 Santosh Gupta, PhD, M.E., P.Eng., FEC
Scarborough Chapter
For 22 years, Santosh Gupta has been recognized as a dedicated volunteer and influential force within Professional Engineers Ontario.
A civil engineer educated in India and Canada, he selflessly devoted his time to the profession. He established state of the art engineering laboratory at Kurukshetra University. After his retirement he has been serving on PEO Council, several PEO committees, the Scarborough Chapter, the Ontario Society of Professional Engineers (OSPE) and Engineers Canada's Accreditation Teams.
Within the Scarborough Chapter, Santosh has served as a director, vice-chair, and chair of the Government Liaison Program Committee. In addition to assisting with chapter activities, he has promoted the value and importance of licensure by delivering seminars and talks on PEO's licensing process to many organizations including the Chinese Professional Association of Canada, Pakistani and Bangladeshi Engineering Associations, ACCES Employment, Council of Ontario Deans of Engineering and Siemens Canada.
Santosh also served on PEO Council for over 11 years where he fostered a collegial environment, supported OSPE in advocacy initiatives, promoted women in engineering by securing funding for the Women in Engineering Advisory Committee, and supported mentorship programs to help engineering interns and international engineering graduates prepare for licensure.
He has also made significant contributions to the licensing process as both an Experience Requirements Committee member and as the committee's chair. He helped make the interview process more transparent, fair and applicant-friendly, and improved the experience guide for applicants by working with an external consultant to review and make recommendations on improving the process.
He has also provided diligent service to PEO's Discipline, Finance, Audit, Regional Councillors and Awards committees.
Throughout his volunteer experience, Santosh has been an outstanding contributor to PEO's progress and to advancing the engineering profession in Ontario.
Watch his Order of Honour video to learn more.