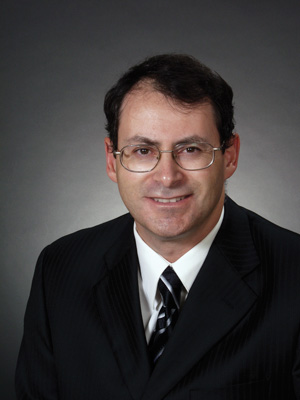 Roy Stephen Slack, P.Eng.
President, Cementation Canada Inc.
By building a mining contracting company focused on value-added engineering, Roy Slack, P.Eng., has been a force in the development of northern Ontario.
In the late 1990s, when mine contractors were outsourcing their engineering, Slack established Cementation using the model of highly qualified and professional in-house engineering combined with a technical team to support the contracting division and take the lead in obtaining work. This approach promoted more collaborative contractual models, eliminating the adversarial owner/contractor relationship that was often part of the contracting business.
Under his direction as President, Cementation has grown from four individuals and gross revenues of $25,000 in 1998 to more than 1400 employees and gross annual revenues of over $225 million. Now celebrating its 10th anniversary, the company employs more that 140 people locally and has been responsible for such significant projects as the longest and largest diameter raise ever bored in the Canadian Shield and the deepest shaft in the world outside of South Africa at the Kidd Mine in Timmins.
Slack has influenced technical innovations in mechanizing mine shaft sinking, including using independent work platforms to enable shaft furnishings to be installed concurrently with other operations. These innovations have increased productivity and decreased construction cost, while making the operations safer.
In 2007 and 2008, Cementation was named one of Canada's Top 100 Employers. The company has also been recognized as North Bay's Business of the Year and Northern Ontario's Business of the Year.