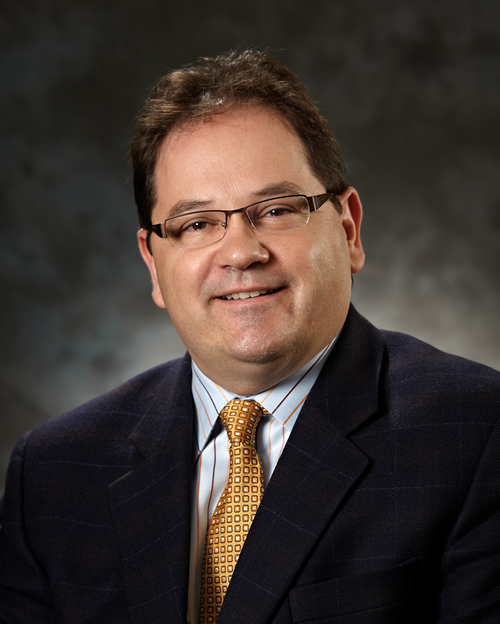 Robert Francki, P. Eng.
Global Managing Director, Project Delivery Group, Hatch Ltd., Mississauga
Robert Francki joined Hatch immediately following his graduation from Queen's, Mechanical Engineering, and a few years later took on the responsibility of leading Hatch's Furnace Group in Mississauga at the age of 27. He eagerly pursued expansion of the small group, adding design engineers, thermal analysts, refractory engineers, process control specialists, construction supervisors and project managers. These efforts were highly rewarded by his winning projects around the world, an important example being the complete upgrade and rebuild of Anglo Platinum's two flagship furnaces at the Waterval Smelter in South Africa.
Later Robert was eager and willing to help build a broader metallurgical business for Hatch, particularly in Smelters, and relocated to South Africa for eight years as part of Hatch's first overseas expansion in 1995. The complex integration of the former engineering department of Gencor in Johannesburg provided Robert with powerful experience in developing and building international teams and the management skills required to instil the Hatch culture of technical and project delivery excellence.
These skills have served Robert well in subsequent leadership roles as Hatch grew rapidly over the past decade; from leading and sponsoring projects, opening new offices, leading a global business unit and to his current role of directing Hatch's Global Project Delivery Group.