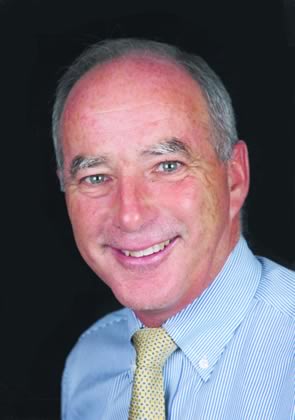 Raymond Joseph Mantha, P.Eng.
Executive Director, Provincial Highways Management, Ontario Ministry of Transportation
The reputation of the Ontario Ministry of Transportation as a world leader in moving people and goods is due in no small measure to Ray Mantha's more than 30 years of visionary leadership in several different capacities.
As a member of MTO's senior management team, Mantha is driven to test and implement innovation. He continually challenges staff to be creative and forward-thinking in their work, to deliver a safe, reliable provincial highway network that promotes economic, environmental and social sustainability.
The vitally important Windsor-Detroit Gateway, for example, is the busiest commercial land border crossing in North America, through which passes more than one-third of the value of Canada's total trade. Mantha leads a dedicated team charged with implementing the proposed multi-billion-dollar Windsor Essex Parkway leading to a new, state-of-the-art bridge over the Detroit River. This project represents the largest highway infrastructure investment in MTO's history, unprecedented in its design and such community-friendly features as 300 acres of green space and 20 kilometres of recreational trails. These initiatives involve all levels of government and many stakeholders in Canada and the United States.
Previously, as MTO's Northeastern Region Manager of Engineering, he was instrumental in expanding two gateways to Northern Ontario, Highways 11 and 69/400. These projects posed particular challenges, including the mitigation of unique environmental and property impacts, along with complex negotiations with numerous municipalities and First Nations.
Mantha was also MTO's Chief Engineer, leading the development and management of provincial highways policies, standards and investment strategies.