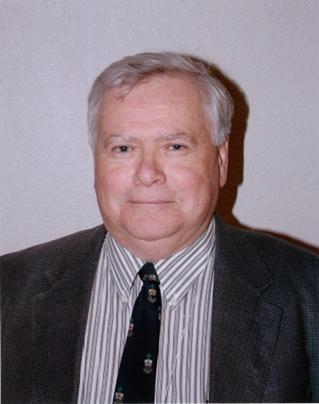 R. Douglas Hooton, Ph.D., P.Eng.
Professor, Department of Civil Engineering, University of Toronto
Dr. Doug Hooton is well-known in Canada and internationally as an expert on both cementitious materials and concrete durability. He has established himself as the authority on various aspects of cement and concrete based materials ranging from cement chemistry, material characterization, long term durability performance and green building. The powerful impact of Dr. Hooton's contributions is not only reflected by his involvement in national and international standards development and technical committees (ACI, ASTM, CSA, RILEM and TRB) but also his remarkable keynote speaker records is indicative of his global stature.
Douglas Hooton has championed the development of several new test methods in both CSA and ASTM standards related to concrete durability. He has acted as a consultant on projects such as the Tsing Ma Bridge in Hong Kong, and the Confederation Bridge, Pearson Airport and Sheppard Subway in Canada. Last year, Doug was honoured with a special named session at the International Conference on Concrete in Severe Environments.
As a result of his highly regarded and industrially relevant research activities, Professor Hooton was awarded the NSERC/CAC Senior Industrial Research Chair in Concrete Durability and Sustainability in 2009. With contribution now totaling over $2.1 million, this Chair provides funds to create a new tenure-track academic position, a research associate and 10 additional graduate students, adding to the vitality of his already successful research program.