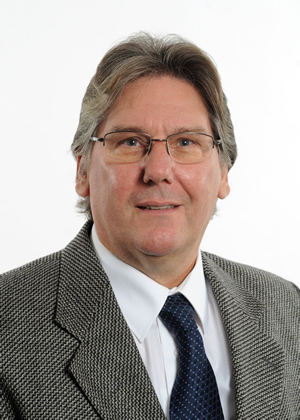 Peter B. Sorensen, P.Eng.
President, EMS-TECH Inc.
Since Peter Sorensen, P.Eng., co-founded EMS Associates 20 years ago in a shopping mall office previously occupied by a beauty salon, the business has grown into a world leader in the design and supply of bulk material handling systems.
Today, EMS-TECH Inc., has more than 60 employees, annual revenues of $30 million, and offices in Canada, the United States, China and the Netherlands. Over 700 years of industry-specific expertise lies in a multi-disciplined engineering team comprising experts in the engineering, design, manufacturing, purchasing and management of custom-designed bulk material handling equipment and industrial systems. The high level of repeat orders confirms customer satisfaction and in excellence in engineering and business practices.
Sorensen has demonstrated the courage to take calculated risks. His vision for EMS-TECH was that it should be a company based on engineering expertise, with a strong focus on solving engineering problems and building unique and competitive solutions in the field of materials handling.
A hands-on approach sees Sorensen guiding and mentoring the company's 12 professional engineers, six engineering interns, summer engineering students and high school co-op students.
As a result of the company's success, EMS-TECH received the Global Traders Gold Level Award in Innovation and the Silver Level Award in Market Expansion in 2006. The awards are sponsored by the Ontario government and recognize exceptional contributions by small- and mid-sized companies.