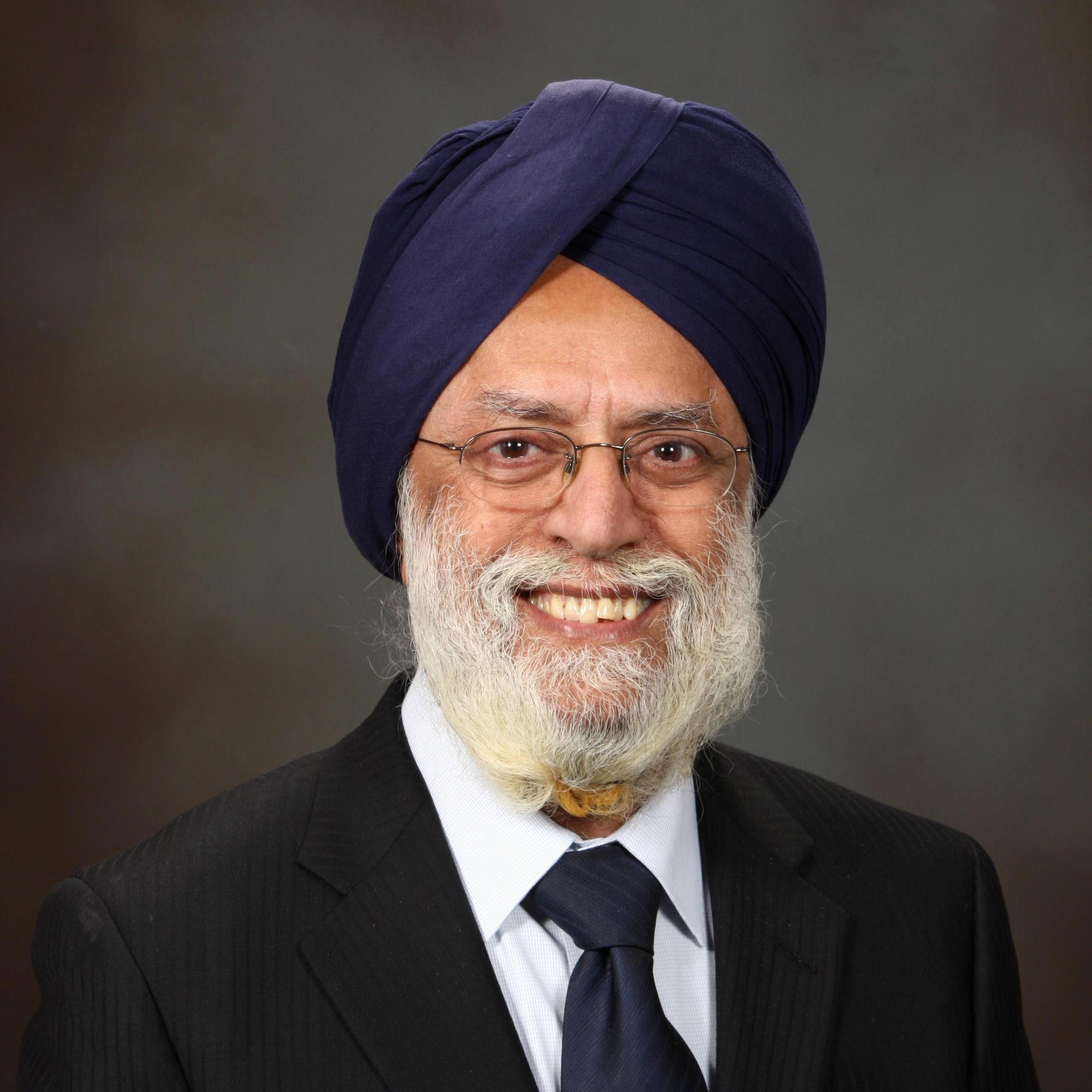 Mohinder Singh Grover, PhD, P.Eng., FEC, FEIC, FCNS
Since his induction as a Member of the Order of Honour in 2017, Mohinder Grover remains a dedicated volunteer at both the Willowdale-Thornhill Chapter and PEO's experience requirements and licensure committees.
Mohinder has been a long time (over 20 years) member of the ERC, and a member of the LIC for the past three years and currently its Vice-Chair. Over the COVID-19 pandemic, the ERC pivoted from in-person interviews to a virtual format, requiring the development and testing of the new approach. As part of development group, Mohinder was instrumental to its successful implementation.
Mohinder is a devoted mentor to EITs and international engineering graduates in their journey to become professional engineers, actively participating with PEO's Licensure Assistance Program (LAP) since 2012 and Skills for Change since 2004.
As the most senior volunteer at the Willowdale-Thornhill Chapter, Mohinder shares his knowledge, skills and experience with new board members so they feel confident and comfortable in carrying out their roles and responsibilities.
Mohinder has also served as chair of the chapter's Awards Committee for more than five years. He is very effective and judicious in this role, ensuring board members and chapter volunteers are properly recognized for their efforts. In 2021, Mohinder developed an initiative to recognize local certificate of authorization holders with the highest number of female EITs / P. Engs employed relative to the total number of EITs / P. Engs employed as part of the chapter's efforts to support PEO's 30 by 30 Task Force.
Mohinder's engineering involvement does not end with his dedicated support for the work of PEO. He is well recognized for his leadership role in the development of engineering standards, on behalf of Canada, with International Electrotechnical Commission and International Organization for Standardization for more than 30 years. He has also been recently recognized as the Fellow of Canadian Nuclear Society for his continuing volunteer work with the Society.