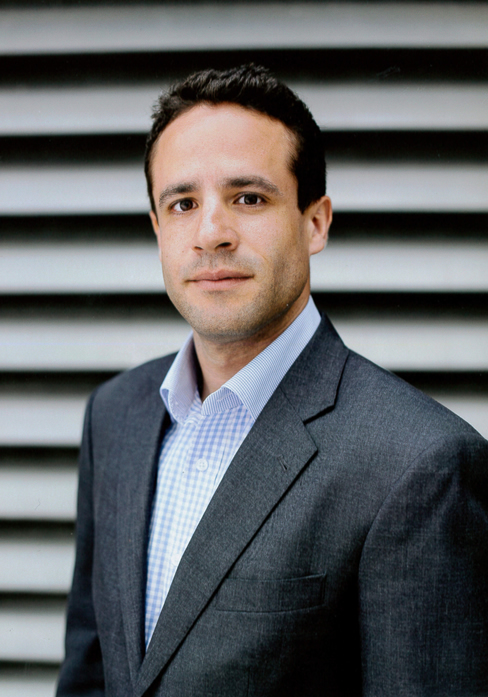 Michael Branch, BASc, P.Eng.
resident and CEO, Inovex Inc., Oakville
Michael Branch is President and CEO of Inovex, a company he founded in 2003, the year of his graduation from the University of Toronto with a BASc in Computer Engineering. Inovex architects and develops web and mobile software applications, with a focus on the healthcare, energy, and environmental sectors. Under his leadership, Inovex grew from a one-person operation to a successful company that provides software solutions to a wide range of customers – from medical clinics to municipalities to the oil and gas industry. This past year, Inovex launched its first software as a service product, Maps BI, that provides visual insight into an organization's geo-spatial data, earning two Silver Stevie® Awards in the 2013 International Business Awards for Best New Software Product and Best Software Design. Michael's entrepreneurial spirit and sense of responsibility to others makes him an exemplary role model for young people throughout Ontario.
Engineer Branch is the perfect example of a successful engineering graduate who has made it a priority to give back to his alma mater and to his community. Michael's service to the University of Toronto dates from his time as an undergraduate, when he was Vice President of the Engineering Society. In 2007 he joined the University Board Engineering Alumni Association (EAA), and went on to serve as Vice-President and is now EAA President. As President, he identified the need for and led the association through a transformative strategic endeavor to redefine its goals and vision.
Michael's volunteerism extends beyond engineering to the community as a whole. He is an active member of Streetwise Actors, an organization that allows young people to participate in creative drama and showcase their talents by performing in retirement homes and long-term care facilities. He has also served as a Mentor at DREAM – Futures Without Borders, creating and leading workshops for at-risk high school students geared toward planning their career paths.