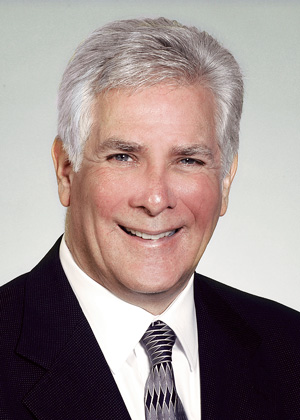 Mark J. Hundert, P.Eng.
National Director, Hay Group Health Care Consulting
Mark J. Hundert, P.Eng., is a pioneer in applying industrial engineering techniques in Canadian healthcare.
His work has focused on planning, analyzing and improving the allocation, operation, management and governance of health care services. Hundert has been involved in most major initiatives in the planning, management and funding of Canadian healthcare over the last 20 years. He has conducted over 350 major consulting assignments for clients across North America. His work is referenced widely in healthcare journals and the media and he is regularly asked for counsel by health care CEOs and ministries and departments of health across Canada.
As the National Director of Hay Group Health Care Consulting, Hundert led development of a national database benchmarking the clinical efficiency, operational efficiency and quality of care of Canadian hospitals. Each year, hospital performance metrics, such as patient volumes, length of stay, mortality rates, infection rates, nursing hours and costs, are developed and reported to identify best performers and support hospital boards and managers in identifying areas for improvement.
He is also active in the community, serving on the boards of Anaphylaxis Canada, Bloorview Kids Rehab and the Baycrest Centre for Geriatric Care.
A strong promoter of engineering, Hundert is a mentor and regular guest lecturer to industrial engineering students at the University of Toronto.