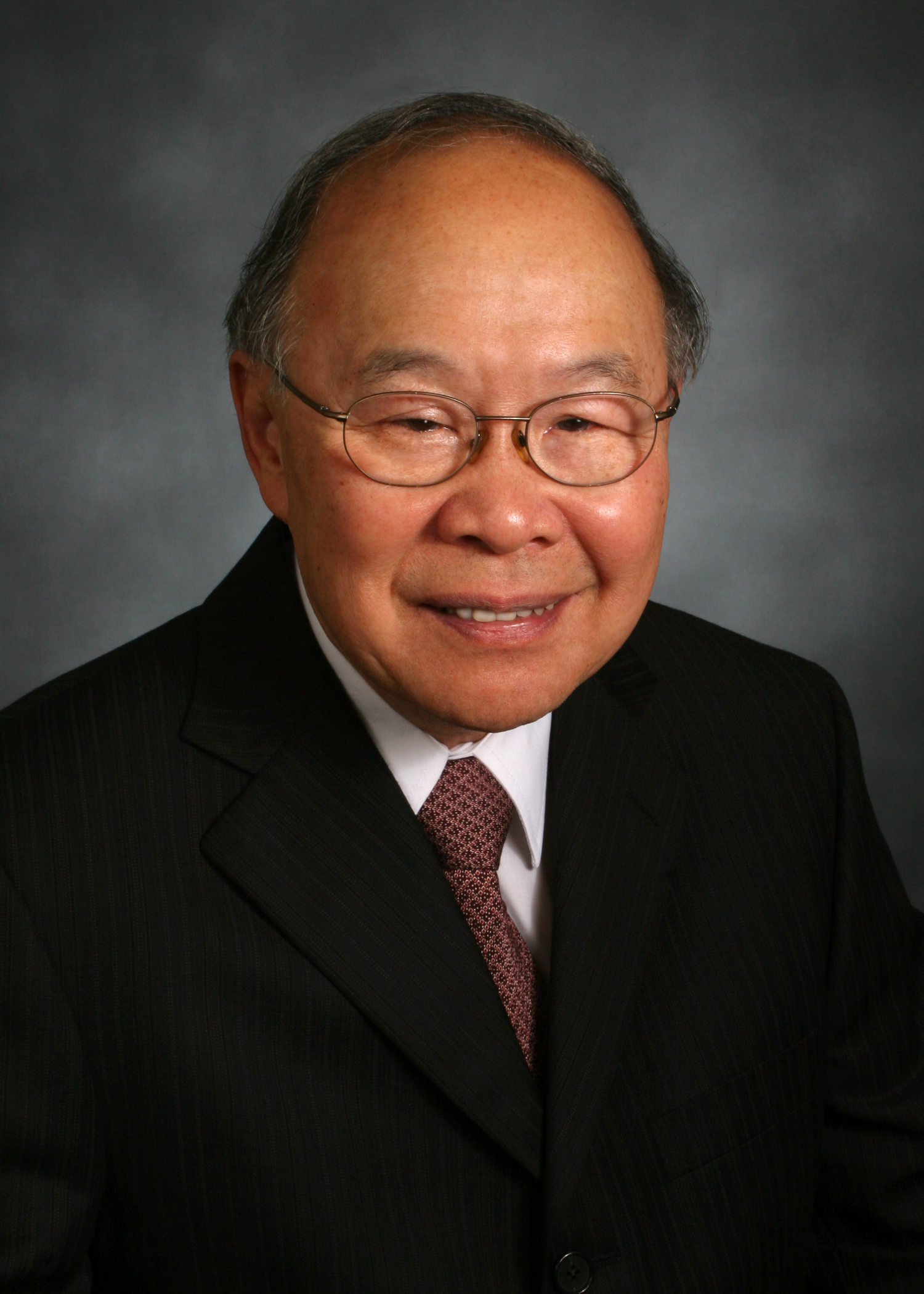 Kwan Yee Lo, Ph.D., P.Eng.
Director, Geotechnical Research Centre, University of Western Ontario Professor Emeritus, University of Western Ontario
Recognized for inspired research with great practical value, Dr. Kwan Yee Lo has made significant contributions to the development of methods that have advanced geotechnical engineering, many of which have been adopted by colleagues in the province and worldwide.
His research and analytical models are used to design tunnels in the swelling rocks of Southwestern Ontario and to estimate ground settlements arising from construction of tunnels in soft ground. His reviews of many of Ontario's critical dam structures have led to development of innovative technical guidelines for the industry and enabled safety engineers to assess more accurately the stability of dams on soils and rocks.
A Professor Emeritus at the University of Western Ontario, Dr. Lo has made lasting contributions to the development of stress measurements in rocks, applicable to design and construction of underground structures. He was instrumental in developing and still directs the university's Geotechnical Research Centre, a unique facility to study the geological and civil engineering aspects of geotechnical and geoenvironmental issues.
During 36 years at the university, Dr. Lo has helped mould generations of engineers who have influenced engineering practice and who have helped shape today's profession. He has trained and mentored 17 PhD students and 27 Master students, many of whom have gone on to senior positions in consulting engineering firms across Canada and throughout the world. He has also authored 81 journal papers, 64 conference papers, 53 research reports, and contributed as an editor or author to the writing of six books.
In 1997, the Engineering Institute of Canada and a group of Dr. Lo's former students established in his honour the K.Y. Lo Medal, to recognize Canadian engineers who have made outstanding international contributions in the field of geotechnical and other disciplines of engineering.