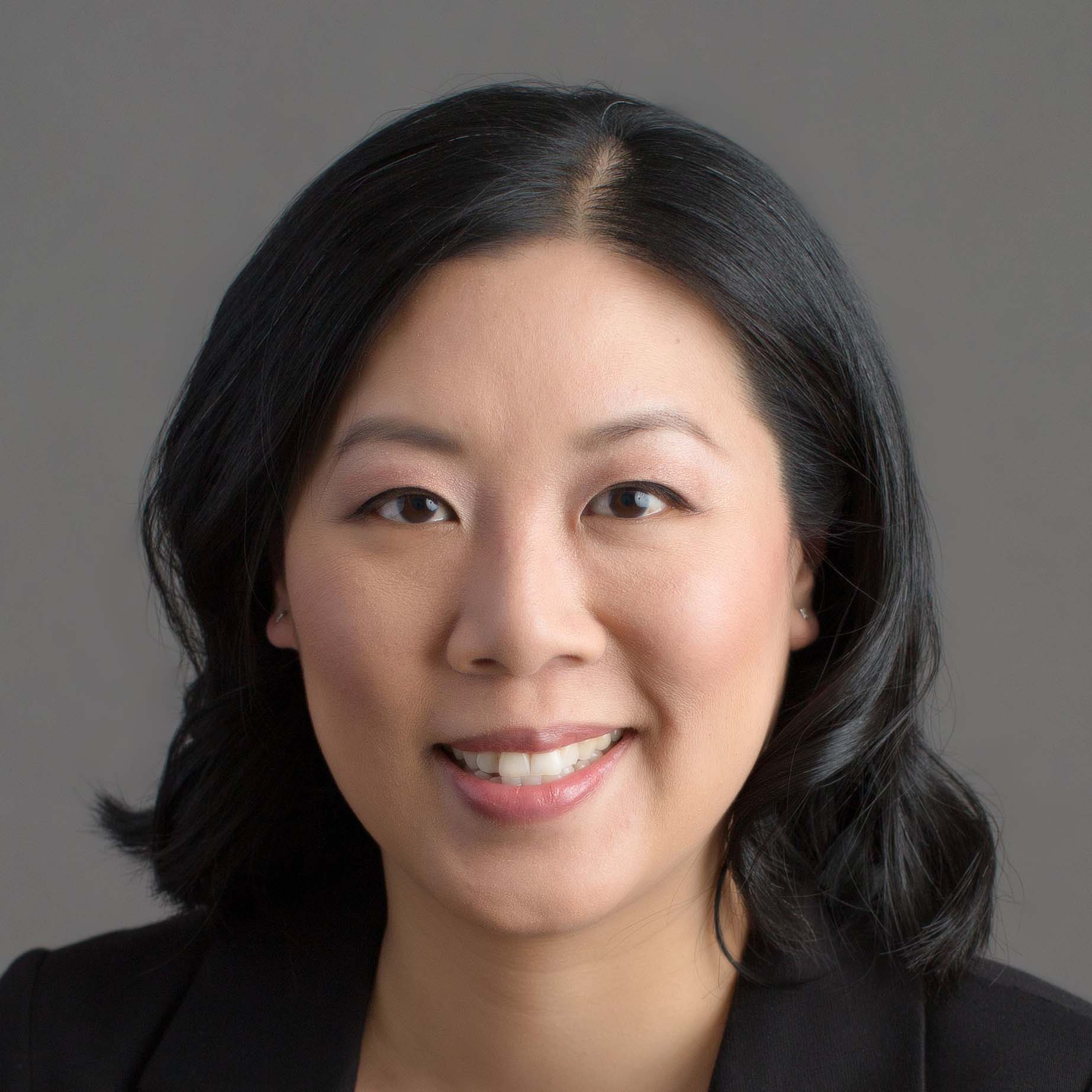 Karen Chan, P.Eng., FEC
Member of the Order
An active PEO volunteer since 2010, Karen Chan has an outstanding record of volunteer service in the engineering community.
Over the last decade, she has held key leadership roles with the Lake Ontario Chapter, including chair, vice chair and secretary. She continues to support chapter activities such as mentoring and social media communications.
At the provincial level, Karen served on the PEO/OSPE Joint Relations Committee between 2014 and 2017. More recently, over 2017-2019, she served as vice chair of PEO's Public Information Campaign Task Force, where she helped formulate a strong value proposition for professional engineering in Ontario. Her knowledge of communications, digital advertising and media experience was also very helpful as the task force developed a strategy and recommendations for PEO Council.
Karen has also made significant contributions to improving equity, diversity and inclusion within the engineering community. She has worked to increase the impact of events such as National Engineering Month, to provide advice on the undergraduate engineering curriculum at Western University and to support new graduates as they transition from academic training to licensed professionals. In this work, she is a visible and highly respected role model for diversity in the engineering profession.