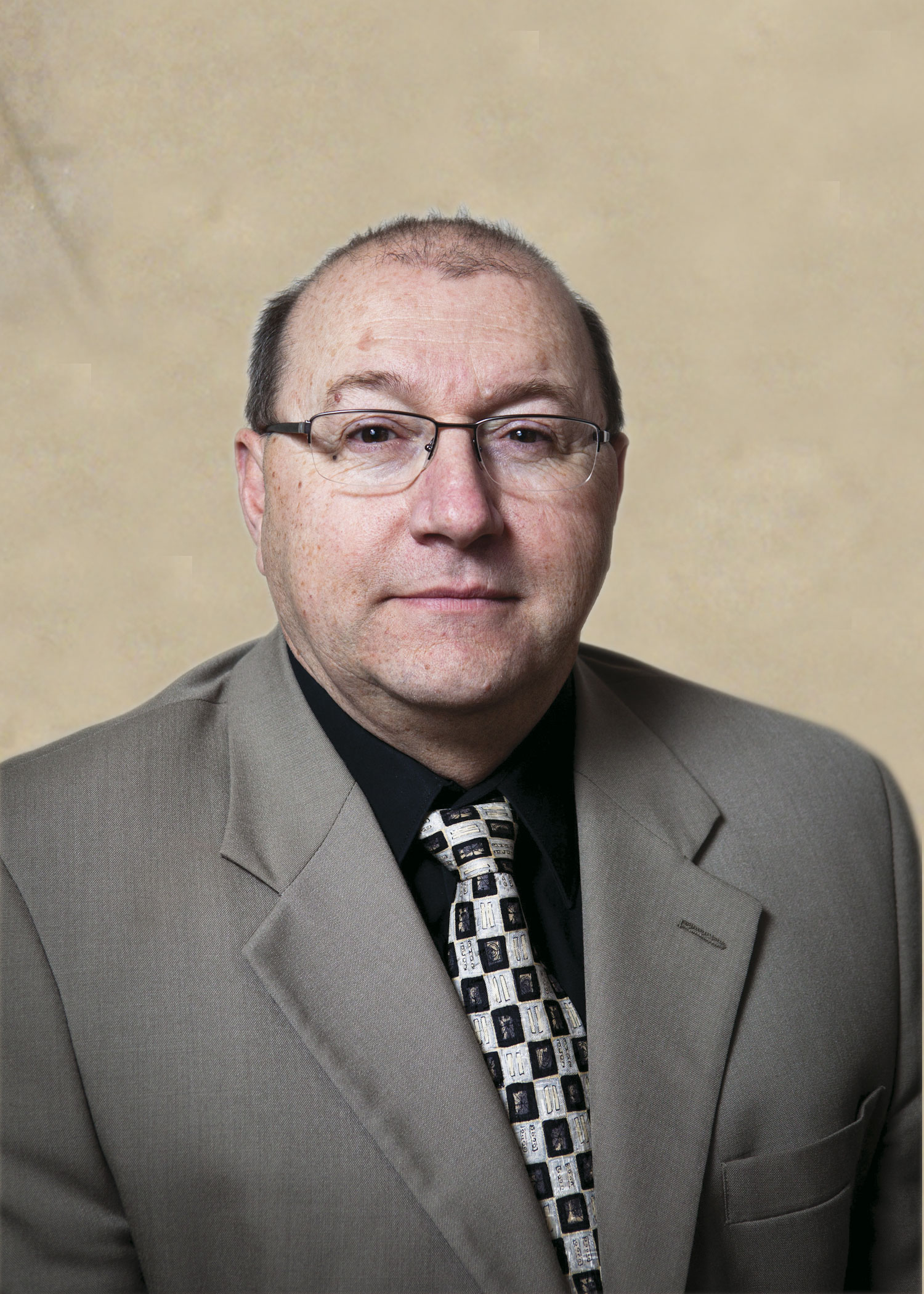 Joseph Calabrese, P.Eng., FEC
Chatham-Kent Chapter
In two decades of service to the Chatham-Kent Chapter, including 15 years on its executive, Joseph Calabrese, always went above and beyond what was required to ensure the success of chapter events.
Joe first joined the chapter executive in 1990 and has since been affectionately known as the "special projects guy" who has helped to organize such events as technical nights, annual general meetings and golf tournaments.
As certificate coordinator, Joe ensured all new licence holders entered the profession with a personal connection to the chapter by welcoming each one with a congratulatory telephone call.
He significantly increased communication to members as coordinator of the chapter's newsletter from 1993 to 1997. During this time, he initiated email distribution to keep members up-to-date on chapter activities and was instrumental in creating and maintaining the chapter's website.
An active advocate of the profession to students, Joe has judged at the local science fair and led many engineers in classroom presentations.
In 2005, Joe left the chapter executive due to work commitments but continues to attend events and present a positive face for PEO in Chatham-Kent.
"Volunteering for the Kent Chapter of PEO has been a very rewarding experience," he says. "It has been a great networking opportunity and forum to meet others sharing similar career interests. As my career progressed, I was able to interact with youth that were considering or just freshly entering our profession, and I was able to share my experiences with them."