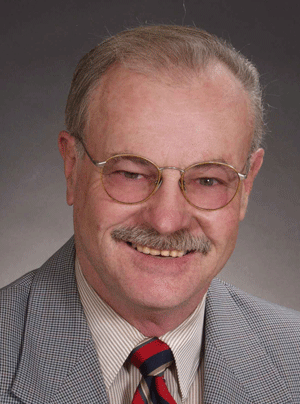 John (Jack) Nicholas de la Vergne, P.Eng.
Senior Consultant, McIntosh Engineering
In a career spanning more than 35 years, Jack de la Vergne has worked in more than 20 countries, earning the respect and admiration of mine owners, operators and entrepreneurs around the world.
Engineer de la Vergne has the ability to assess situations quickly, and then to analyze alternatives and develop solutions for complex undertakings. Industry-wide, he is recognized as an expert in mine shafts, hoists and the associated mine infrastructure.
Among his greatest contributions to the mining industry is the writing and publication of two comprehensive textbooks:
The Hard Rock Miners Handbook is now in its third printing and has been embraced by thousands of students, professors, miners, engineers and mining executives as an invaluable source of practical mining information. The handbook has been featured in international publications, and copies have been distributed to more than 113 countries.
The Hard Rock Miners Technical Spanish Dictionary was published in July of this year. This authoritative volume translates 22,000 terms associated with the extraction industries, mining and petroleum. It is anticipated that this book will soon command recognition as an engineering standard for the transcontinental mining community.