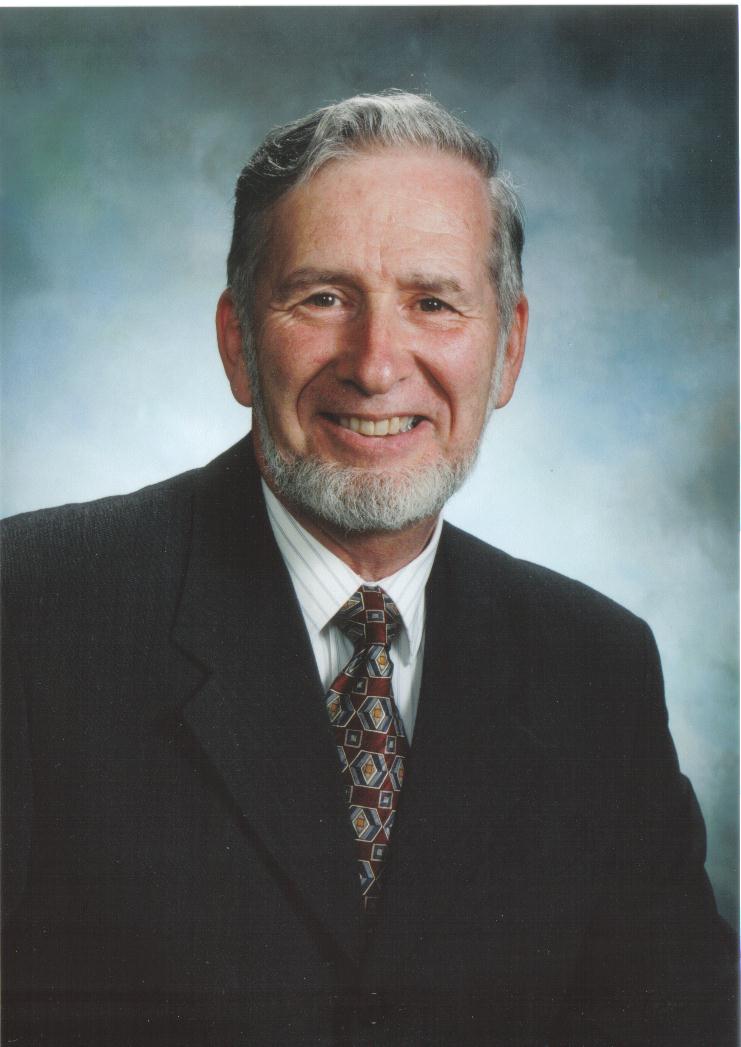 John Alexander McCorquodale, Ph.D., P.Eng.
FMI Chair for Environmental Modeling, University of New Orleans
Internationally known as an authority on environmental hydraulics, John Alexander McCorquodale has made outstanding contributions to both engineering education and the practical application of his specialty.
Dr. McCorquodale's research and technology transfer have advanced the profession's understanding of numerical modeling applied to water and wastewater treatment plants, river modeling, and shore protection. He has worked extensively in 2D and 3D numerical modeling of the Great Lakes and Connecting Channels, as well as the Mississippi River and Pontchartrain Estuary. His work involving numerical modeling of secondary clarifiers has given practising engineers a new tool to analyze and design these clarifiers to produce superior effluent. Many cities in Canada, the United States, Australia and Europe have used these models to modify their secondary clarifiers, resulting in significant cost savings.
He also served as a key contributor to the success of a multi-disciplined pollution control planning study for the City of Windsor. This study established future pollution control initiatives and spending priorities for the city. He is now completing projects for the U.S. Army Corps of Engineers and the Louisiana Department of Natural Resources on Coastal Restoration and flood protection for New Orleans.
A professor, consultant and researcher with the University of Windsor for 30 years, Dr. McCorquodale is now FMI Chair for Environmental Modeling at the University of New Orleans. During his academic career, he has supervised more than 80 masters and doctoral students. He has also published over 80 refereed journal papers and 100 conference papers.
He has received numerous accolades for his work, including the James Todd Medal for Technical Innovation from the Louisiana Engineering Society, the Excellence in Teaching Award from the University of New Orleans, the Louisiana Engineering Foundation Faculty Professionalism Award, and the Canadian Society for Civil Engineering's Dagenais Award for outstanding contributions to hydrotechnical engineering.
Dr. McCorquodale is a Fellow of the Engineering Institute of Canada, the Canadian Society for Civil Engineering, and a Life Member of the American Society of Civil Engineers.