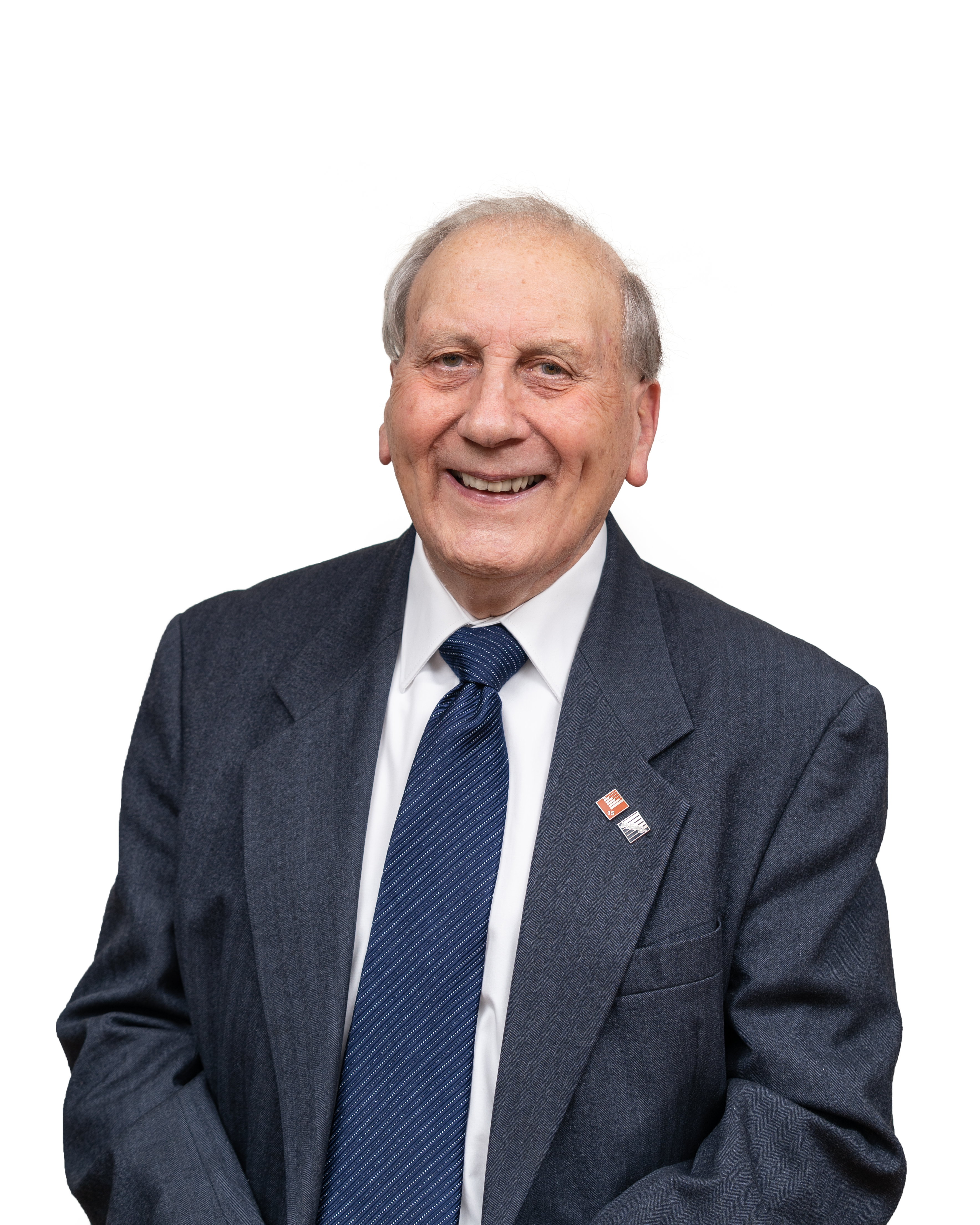 Jim McConnach, P.Eng., CEng, FEC, FIET, SMIEEE
Member of the Order
Since becoming a PEO volunteer in early 2001, Jim McConnach has been a positive force on the Experience Requirements Committee (ERC), conducting interviews and serving on study groups to support and improve PEO's admissions processes.
As an ERC member, Jim has conducted hundreds of experience interviews and is known for his ability to elicit the depth of knowledge of applicants in a patient and pragmatic manner. His knowledge of electrical generation, transmission and distribution systems has been very helpful in assessing applicant capabilities to provide related engineering services to the public.
He has also served on the ERC subcommittee (ERCSC) and several task forces and working groups, including service on the task force that developed the ERC Policies and Procedures Manual. Jim also led the ERC Review Process Group to develop and validate P.Eng. competencies and has championed the competency assessment method now being implemented in ERC interviews to provide a more objective, fair and consistent approach to assessing applicants.
In addition to volunteering for the PEO, Jim has a long history of volunteering for other professional engineering regulatory, advocacy and technical knowledge organizations. This includes the Institution of Electrical Engineers (formerly the IEE) which is a member of the UK Engineering Council responsible for the Registration of Chartered Engineers (CEng).