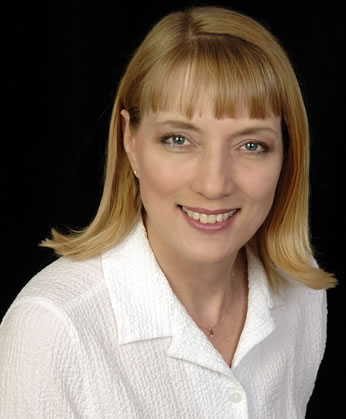 J. Moyra J. McDill, PhD, P.Eng., FCAE
Professor and Associate Chair (Undergraduate Studies), Department of Mechanical and Aerospace Engineering, Carleton University
J. Moyra J. McDill, P.Eng., PhD, FCAE, has used her expertise in thermal-mechanical numerical analysis to help keep Canada competitive in the global economy and her gifts as a ground-breaking educator and mentor to inspire her colleagues and students alike.
Dr. McDill's research focuses on ways to apply thermal-mechanical numerical analysis to such manufacturing processes as welding. Numerical analysis is widely used in new product and process development in the aerospace, automotive and rail equipment industries. Techniques developed by Dr. McDill have been used by international researchers and by such companies as Volvo and Bayer.
She has also applied her expertise in overseeing the safety of our country's nuclear infrastructure, having served for seven years as a Governor-in-Council Appointed Commissioner of the Canadian Nuclear Safety Commission (CNSC). More recently, she was a member of the CNCS/Canadian Environmental Assessment Agency Joint Review Panel, established to review the proposed Bruce Power New Nuclear Power Plant project located in the Municipality of Kincardine, Ontario.
A leading advocate and researcher on gender issues within the engineering profession, Dr. McDill was the first woman to complete a doctorate degree in mechanical engineering at Carleton University, the first female faculty member hired by the department and the first woman to be promoted to full professor in the faculty of engineering. An inspiration to her students and colleagues, she has been recognized with awards for Student's Choice, Teaching Achievement, and Favourite Professor.