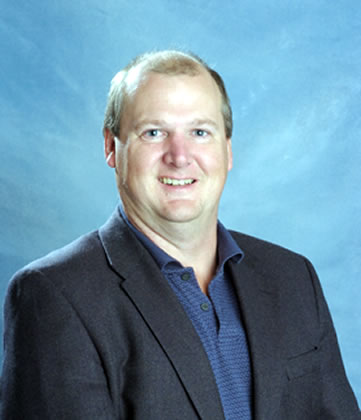 Greg J. Evans, PhD, P.Eng.
Professor, Department of Chemical Engineering and Applied Chemistry, University of Toronto
Throughout his career, Greg Evans, PhD, P.Eng, has made remarkable strides in applying science to serve society, with specific attention to helping our environment and improving public health. His research seeks to understand how particles released into the atmosphere from anthropogenic and natural sources, interact with other pollutants to result in poor air quality and risk to public health.
He has developed sophisticated tools to analyze the composition of particles and advanced methods for data interpretation to enable identification of emission sources contributing to air pollution at different locations. The impact of his research is evident in his extensive publications, and contributions to government agencies and in popular media.
He led the development of the Southern Ontario Centre for Atmospheric and Aerosol Research at the University of Toronto, a state-of-the art, interdisciplinary centre bringing together engineers, chemists and health researchers to understand the role of aerosol in poor air quality and climate change. This year, the centre was awarded $15M in funding to expand across Canada.
Dr. Evans has a passion for developing the future engineers that Ontario will need. He has been recognized as an educator and for his contributions to student experience. He also co-founded the Leaders of Tomorrow program to promote leadership skills and societal engagement of engineering students at the University of Toronto.