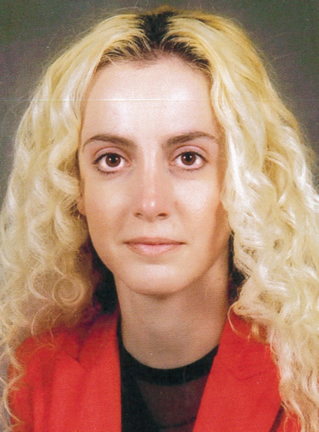 Goldie Nejat, Ph.D., P.Eng.
Assistant Professor, Department of Mechanical and Industrial Engineering, University of Toronto, Toronto
Dr. Nejat is an Assistant Professor at the University of Toronto, in the Department of Mechanical and Industrial Engineering, and the Director of the Autonomous Systems and Biomechatronics Laboratory. She is also an Adjunct Scientist at the Toronto Rehabilitation Institute.
Dr. Nejat is researching the development of intelligent assistive robotic aids that can help find victims in disaster scenarios improve the quality of patient-centered care and transform the way hospital wards and nursing/veteran homes function. Her research is helping Ontario and Canada meet the challenges posed by an aging population - and keeping both the province and country at the forefront of the multi-billion dollar personal and service robotics industry. Her contributions in this area include the development of assistive technologies, including socially assistive robots and intelligent kitchens to aid cognitive and physically impaired individuals with the activities of daily living. In particular, she and her students have developed a unique socially intelligent assistive robot named Brian for healthcare applications. Brian is a human-like socially assistive robot designed to remind, monitor, aid, stimulate and motivate elderly individuals suffering from dementia.
While this project is a major accomplishment for Dr. Nejat, she is also making breakthroughs in developing intelligent robots for other pertinent human-robot interaction applications, including search and rescue and emergency response. In particular, she has developed a rugged semi-autonomous robot, MARP, with the unique ability to learn to explore and map 3D unknown and highly cluttered environments. MARP is the only rescue robot being developed to be able to learn from the different environments it is placed in and make decisions regarding which rescue tasks should be carried out at a given time.
Dr. Nejat has been invited to speak about her research at numerous engineering events and different universities in Canada, the U.S. and China. Recently, she was invited to make a presentation and be a member of the panel at the OSPE Research and Innovation in Health Care seminar. She was also invited by the PEO's West Toronto Chapter to present a talk at the Forum on Engineering Innovation in Health Care.