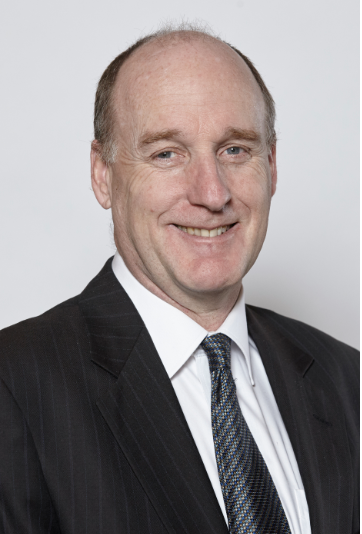 David Filer, P.Eng., FEC
Hamilton-Burlington Chapter
The high standards of professional practice and ethics in the engineering profession can be attributed, in part, to the tremendous service David Filer has provided as a member of PEO's Complaints Committee for 17 years
A graduate of McMaster University's Mechanical Engineering program, David has been an active PEO volunteer for over 25 years, beginning with service on the Employment Practices and Women in Engineering committees. He later joined the Complaints Committee—an extremely demanding post tasked with investigating and considering complaints regarding the conduct or actions of licence holders and Certificate of Authorization holders. As an expert in HVAC (heating, ventilation and air conditioning) design and mechanical building services, David has been extremely valuable to the Complaints Committee in providing advice and knowledge related to building-related matters; and he has always been willing to share best practices and serve as a mentor to new committee members.
As per the Complaints Committee's mandate, the committee considers all complaints and examines all records and other documents relating to the complaint prior to taking any action. When leading a complaints file review, David is thorough in his preparation and always presents a clear analysis of the issue at hand. His opinions and contributions on files presented by other committee members are always valued, and he inevitably recommends an appropriate course of action.
Throughout his volunteer career he has always offered to take on extra work when his committees have faced high work volumes and pressure. Regardless of complexity, David always treats every file with respect and professionalism.
David represents the best qualities of PEO volunteer. He is honest, conscientious, and cares deeply about the profession and developing the full potential of his colleagues.
Watch this Order of Honour video to learn more.