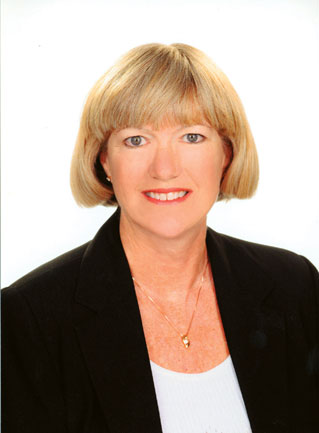 Daryl Macnamara, P.Eng.
Project Manager, Vale Inco
In her distinguished career of over 30 years, Daryl Macnamara has established an industry-wide reputation as an expert metallurgist, results-oriented manager, and leader in health and safety. When Vale Inco recently planned an expansion to its operations in Sudbury, Macnamara was chosen to lead the nearly $1-billion project, steering it through cutbacks and challenging global economic conditions and into implementation.
Over the years, she has made technological and operational improvements that have resulted in millions of dollars in improved pay metal recoveries, as well as significantly reduced smelting costs and sulphur dioxide emissions in the mills of both Vale Inco and Falconbridge Ltd.
In the area of health and safety, Macnamara firmly established her reputation when she was manager of Falconbridge's Strathcona Mill in the mid-to-late 1990s. There, she led a team that achieved five consecutive years and one million work hours without a single lost-time accident. In 1997, she was recognized with the Canadian Mineral Processor's Mill Person of the Year award, the country's most prestigious award for those in the mineral processing industry.
During Macnamara's subsequent tenure as manager at Vale Inco's Clarabelle Mill, the mill achieved the best metallurgical performance in its 25-year history, while achieving the lowest lost-time severity and medical-aid frequency of all of the company's operations in Ontario in 2004, 2005 and 2006. This continued a tradition she had established at Strathcona where she promoted and oversaw improvements to achieve unprecedented metallurgical performance.