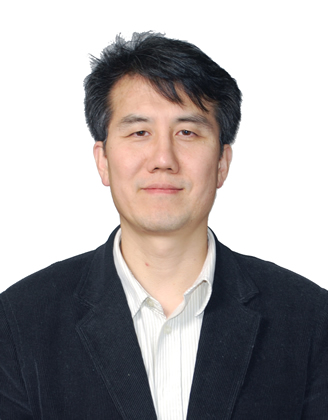 Chul B. Caleb Park, PhD, P.Eng.
Professor, Department of Mechanical and Industrial Engineering Tier 1 Canada Research Chair in Microcellular Plastics, University of Toronto
Chul B. Caleb Park, PhD, P.Eng., is a world leader in developing innovative, cost-effective technologies to produce foamed plastics, including microcellular processing, inert gas-injection processing, rotational foam molding, wood-fibre composites and open-cell foams.
Since 1993, he has directed the Microcellular Plastics Manufacturing Laboratory at the University of Toronto, where he has done pioneering work on microcellular foaming. The laboratory is recognized as the world's leading facility for research and development of microcellular plastic foams.
Dr. Park's research has shown that in the automotive industry, the use of microcellular plastic parts in place of metallic components and the introduction of microcellular foams could have a major impact on production costs and on the environment by reducing vehicle weight. Lighter vehicles mean improved fuel economy and reduced CO2 emissions.
For over a decade, he has also led the Consortium for Cellular and Microcellular Plastics with over 20 industrial sponsors from Canada and around the world. The consortium has developed state-of-the-art manufacturing process and production technologies for plastic foaming, which are now used by many companies.
To recognize his outstanding research achievements, Dr. Park has received numerous honours and awards. In 2009 alone, he was named a Tier 1 Canada Research Chair, received the Robert W. Angus Medal from the Canadian Society for Mechanical Engineering and a Canadian Foundation for Innovation LEF award, and was made a Fellow of the Canadian Academy of Engineering.