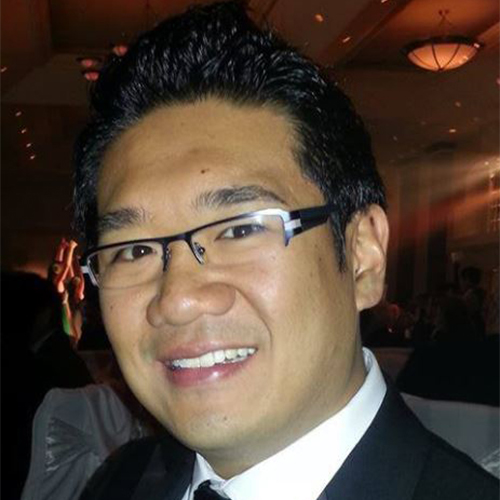 Sherlock Sung, BASc.
Lieutenant Governor Appointee
After obtaining a bachelor of applied science degree from the University of Toronto, Sung held technical positions in both the public and private sectors domestically and internationally across different industries. His employment experiences include research and development, product design, system commissioning, test and validation, quality assurance, technical instruction, operations, infrastructure management, procurement, contract administration, metrology and team supervision.