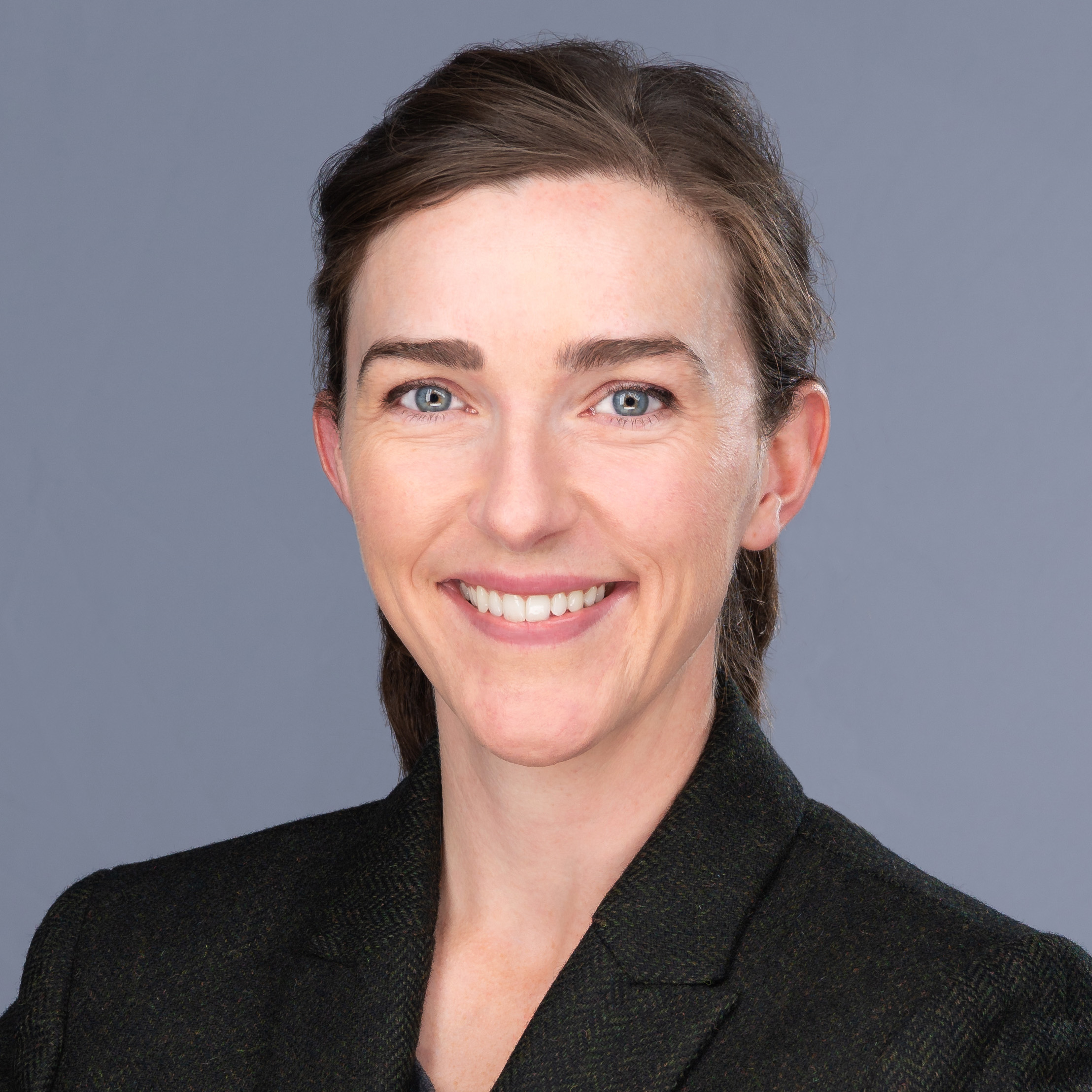 Dana Montgomery, P.Eng.
Northern Region Councillor
Dana Montgomery is an accomplished engineer and project manager with a chemical engineering degree from the University of New Brunswick. She began her engineering career working in Germany for an R&D firm specializing in the production of heat exchangers constructed with heat resistant and lightweight materials. After her time in Germany, Montgomery transitioned into her current position at the consulting engineering firm Hatch, in Sudbury, ON. With over 10 years of experience, Montgomery has completed integral work on projects ranging across several industries, including mining, process, transit and nuclear. In addition to contributing to the technical design and delivery of a variety of projects, she has been granted progressive leadership roles of increasing responsibility. This versatility, due to both the nature of the challenges she has faced and the opportunities for growth, is just a part of the reason she enjoys such an engaging career. Montgomery has served on many boards and societies in a volunteer capacity, including, most recently, as a member on the board of Meals on Wheels of Sudbury. Additionally, she is honored to be able to serve on PEO Council representing the Northern Region. She is committed to the core principles of PEO and believes in the mission of regulating and advancing the practice of engineering to protect the public interest. This includes working to fulfill the vision of the organization to become a trusted leader in professional self-regulation.