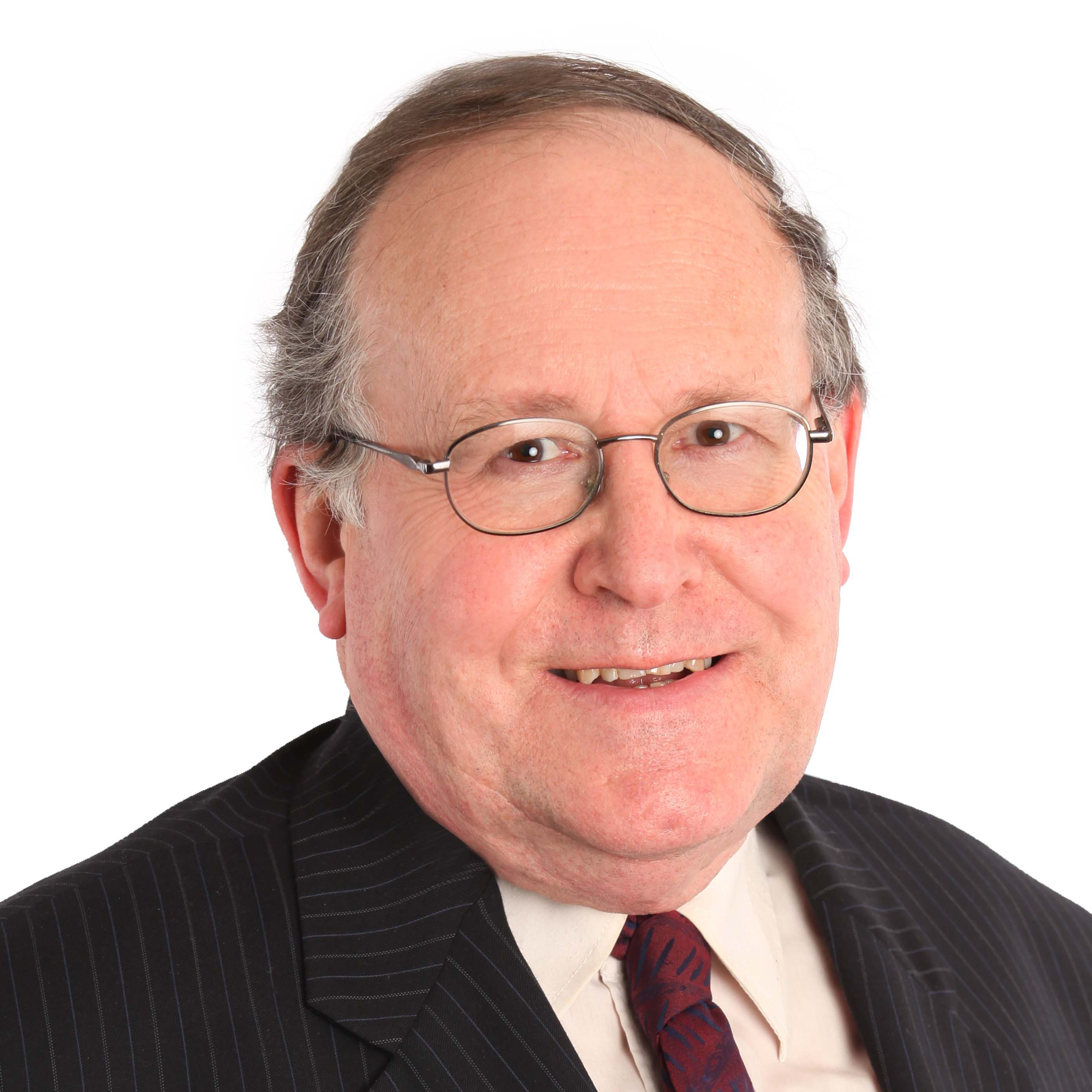 Peter Broad, P.Eng., FEC
Western Region Councillor
Peter Broad has two adult children and is married to a retired Nurse-Midwife. He graduated with honours from Manchester University (UK) in 1969 and after a brief stint in Australia opted to engage in metal extraction and environmental issues. He became a Chartered Engineer in 1975, while in South Africa, and has remained a member of the Institute of Materials Minerals and Mining, as it is now known, ever since.
In 1985 he was licensed as a Professional Engineer in Manitoba, and later moved to Ontario, where he joined the Porcupine Chapter. After several years assisting with the local "Science fair", and other duties he rose to become Chapter Chair (2000-2003). In 2004 he moved to London (ON) and in 2006 began working for Wardrop Engineering in Toronto, designing and assessing mineral process plants, both in Canada and overseas, before transferred to BBA (Engineering) in 2012.
He joined the Industrial Exception Repeal Task-force as chair in 2010, and later took over as chair of the Enforcement Committee, where he has continued to serve for the past 10 years, as well as serving briefly on a Professional Standards Subcommittee, regarding solid waste.
Using the now defunct PEO forum, he reached out to inform fellow members of changes in international technology, and helped mentor new immigrants, being inducted as an Officer in order of Honour in 2019.
He volunteers with the Royal Canadian Legion, and has led various Scout Troops, including one where Ontario's future Environmental Ombudsman became his assistant.