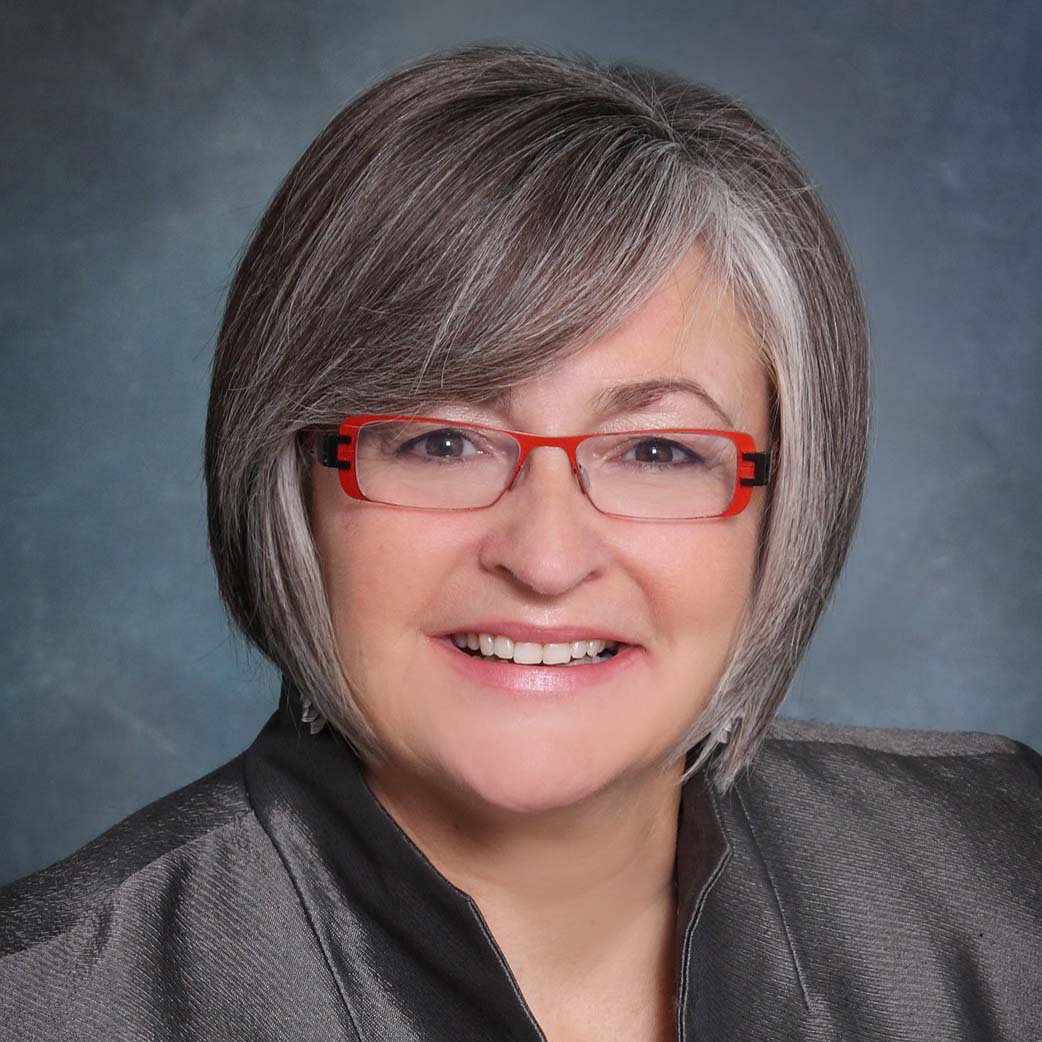 Marilyn Spink, P.Eng.
Vice President (elected)
Marilyn Spink's engineering career began in northern Ontario's mining and pulp and paper industries and moved to steelmaking operations in the US and Canada after graduation from Queen's University. She quickly moved to consulting engineering, executing large, complex mining and minerals projects around the world as a multi-discipline engineering manager and a process engineer at heart, leading teams of professional engineers and designers. With her proven aptitude in technical leadership, she is presently manager, engineering, for DMC Mining Services, a global mining contractor. Spink gives back to the engineering profession via her lieutenant governor appointment to PEO Council. She has been a licensed professional engineer (PEO) since 1995, a member of OSPE since 2000, the year OSPE was created, and a long-time member of several mining industry associations. She is honoured to be selected to participate in the Canadian Institute of Mining & Metallurgy's Distinguished Lecturer program. Her long-term goals are to build board/directorship experience to feed her strong interest in corporate governance and to ensure the voice of engineers are heard at the boardroom table.