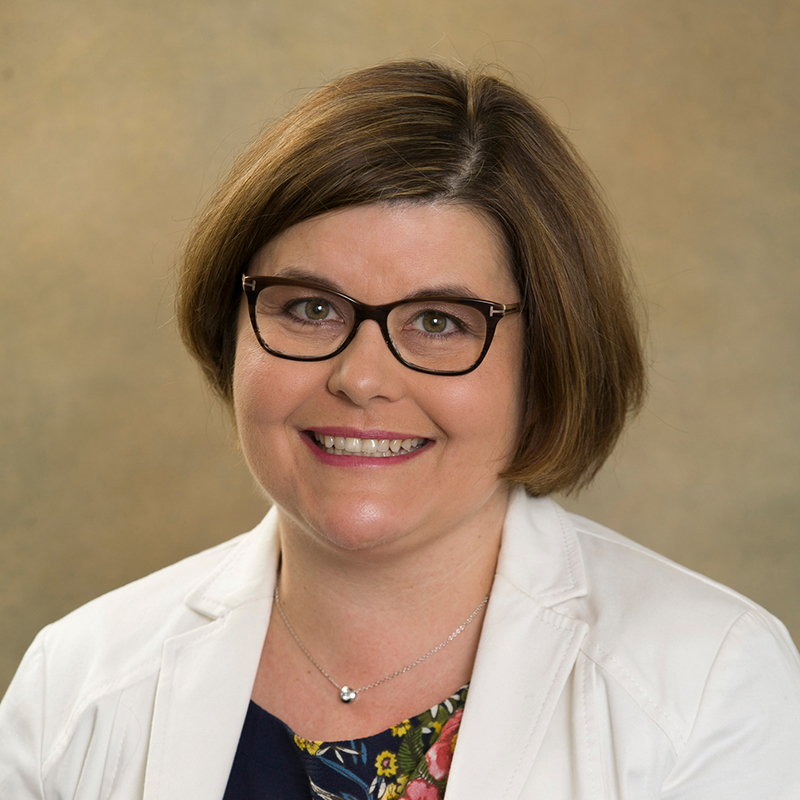 Lisa MacCumber, P.Eng.
West Central Region Councillor
Lisa MacCumber currently works as a senior engineer in the business transformation branch at the Ontario Ministry of Environment and Climate Change Resources, Conservation and Parks. MacCumber has also worked as the team lead in the automotive unit of the advanced manufacturing branch at the Ministry of Economic Development, Training, Research and Employment. Previously, MacCumber worked in the private sector as a project engineer in the automotive industry and rubber industry. She graduated from Queen's University with a bachelor of applied science, chemical engineering degree. MacCumber is a member of PEO, OSPE and the Water Environment Association of Ontario. She has volunteered with PEO at the chapter level in Mississauga and is currently serving on the Complaints Committee, Legislation Committee, Professional Standards Committee, Regional Councillor's Committee and as a ministry observer on a PEO Professional Standard Subcommittee. MacCumber was also a member of the Women in Engineering Advisory Committee of OSPE for several years. Her other volunteer interests include working with the Applewood Homeowners Association and Westies in Need dog rescue. In her spare time, she enjoys curling in the Engineer's Curling League, swimming, pilates, gardening, cooking and baking, and spoiling her West Highland Terrier, Grady. MacCumber is also married to a wonderfully supportive engineer husband, Chris.