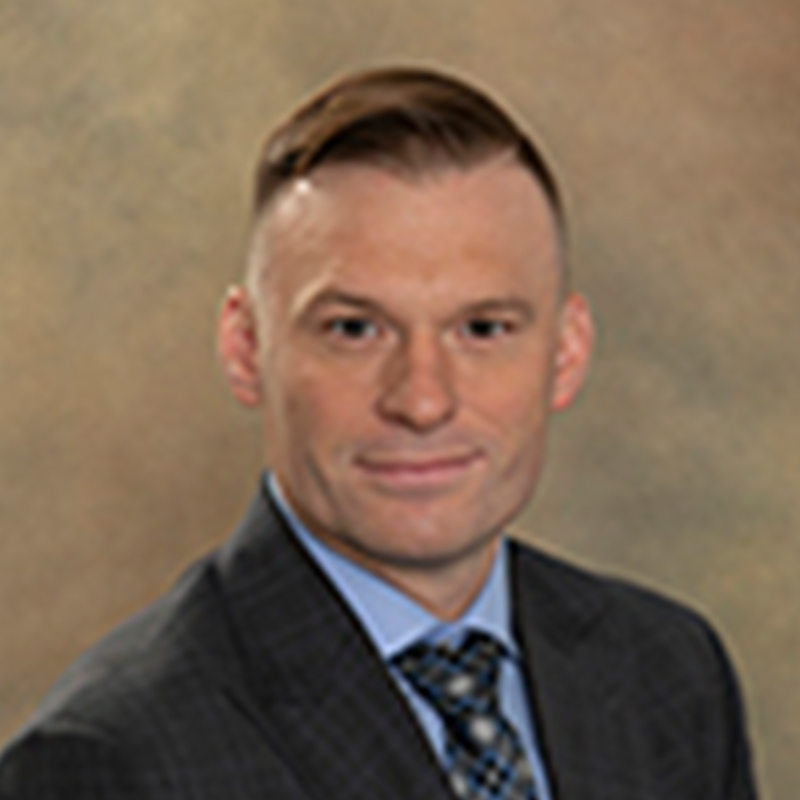 Arthur Sinclair, P.Eng.
Vice president (appointed), East Central Region Councillor
Arthur Sinclair is a senior engineer with the City of Toronto, where he manages public utility issues during design and construction of transit projects. He began his engineering career at a global multidisciplinary consulting firm working on public infrastructure projects from master planning, environmental assessment, design, construction and contract administration. He is a hydraulic modeller with hands-on experience testing municipal sewer and watermain systems. Before joining the City of Toronto, Sinclair was the engineer of record at a specialized sewer and water optimization consulting firm. He serves on the board of directors of the Ontario Professional Engineers Foundation for Education and is a member of the OSPE infrastructure task force. From 2016 to 2018, he was chair of the East Toronto Chapter of PEO. Every spring, he volunteers to teach the watermain design course at the Ontario Good Roads Association. Sinclair has civil and electrical engineering degrees from the University of Ottawa. He is a member of the Canadian Society of Civil Engineers, Institute of Electrical and Electronics Engineers and Municipal Engineers Association. Sinclair is an avid runner who has run four marathons and counting. He enjoys comedy and live theatre and occasionally even dabbles in improvisational theatre and stand-up comedy at the Second City Training Centre.