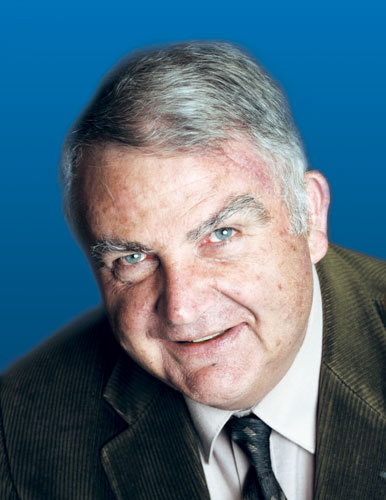 William S. Walker
Bill Walker has demonstrated a profound dedication to the engineering profession for more than 30 years.
A noted leader and mentor in his Sault Ste. Marie community, Bill served on the Algoma Chapter Executive for four years, chairing it in 1978.
He began his involvement in PEO's broader scope in 1980 by successfully seeking election to PEO Council, and bringing with him a wealth of invaluable experience in project management. Bill has served on the Discipline Committee for over 25 years. He has also brought high levels of enthusiasm and energy to many other PEO groups, including the Professional Practice Committee, the Consulting Practice Committee, the Editorial Board and the NAFTA and Globalization Task Force.
With a keen interest in licence mobility initiatives, Bill has contributed his expertise and leadership skills at the national level as chair of the Canadian Engineering Qualifications Board and through active participation in the International Accreditation of Engineering Programs.
Bill has raised the profile of engineers in the community through his role as chair of the Sault Area Hospital Board and his work in the United Church of Canada.