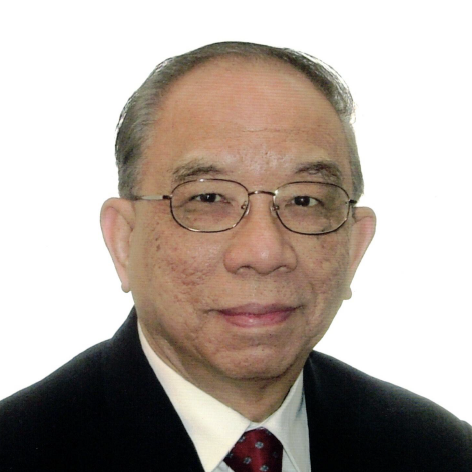 Stephen Hong Tsui, M.Eng., C.Eng., P.Eng., FEC
Officer of the Order
For more than three decades, Stephen Tsui has shown a profound dedication to improving and promoting the engineering profession at both the chapter and provincial levels.
Since being inducted as a Member of the Order of Honour in 2003 while completing his third term as the Windsor-Essex Chapter chair, Stephen has continued volunteering for PEO and the profession. In addition to his role on the chapter executive, Stephen provides guidance to engineering students and internationally trained engineers about licensure. Stephen is an industrial advisor to the engineering advisory board at the University of Windsor and St. Clair College. He also serves as warden of Camp 14, University of Windsor. For his dedicated service to the profession, Stephen was named "Windsor-Essex County Engineer of the Year" in 2008 and received a 30-year Volunteer Service Award from the Province of Ontario in 2017.
Stephen took part in the development of the chapter's successful Innovation Station: Engineering Your Life event. This annual event showcases engineering through events such as popsicle bridge competitions for students and general public. For 25 years, Stephen chaired fundraising for the Windsor Regional Science Fair and provided judging to projects including two Canada-wide science fairs.
As a member of the Awards Committee from 2003 to 2018, Stephen was active in engaging chapters in PEO's awards programs, helping to extend recognition to deserving recipients throughout the province. He also participated in refining and establishing guidelines for various PEO award programs.
Stephen is also active in community outreach and has served as the President of the Essex County Chinese Canadian Association for 15 years.