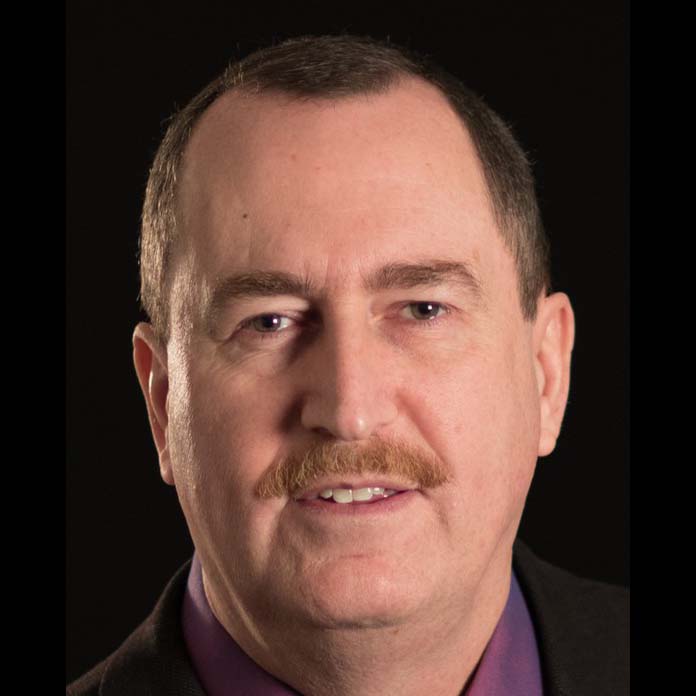 Sean P. McCann, M.A.Sc., FEC, P.Eng.
Officer of the Order
For over 20 years, Sean McCann has demonstrated a great dedication to improving and promoting the engineering profession at both the chapter and provincial levels.
Since being inducted as a Member of the Order of Honour in 2006 while serving as Windsor-Essex Chapter chair for a third term, Sean has continued volunteering for PEO and the profession, serving on the chapter executive and taking positions on PEO's Continuing Professional Development, Competency and Quality Assurance Task Force and the Advisory Committee on Volunteers.
As a chapter executive, Sean has been invaluable in providing the board with input and recommendations on various chapter activities and issues. He served the last ten years as treasurer and maintained accurate records of chapter expenses, and prepared the annual chapter business plans and financial statements. For more than 25 years, Sean has served as a judge for the top local science fair projects that represented Windsor at the Canada Wide Science Fair. He has also been actively involved with the annual EIT activities including initiation of the first EIT Information Night 20 years ago. As well, he has been a regular speaker for 20 years to engineering students at the University of Windsor, discussing engineering practice and licensure in Ontario. Since 2011, he has assisted the subcommittee chair for one of the chapter's largest annual events—"Innovation Station – Engineering Your Life"—which has provides local students the opportunity to meet engineers to discuss STEM careers.
In 2016, Sean was elected as the Windsor-Essex Engineer of the Year – an annual award presented to a professional engineer who has made significant contributions to the engineering profession, as well as the community at large.
As a PEO volunteer, Sean has served on the Advisory Committee on Volunteers (ACV) since 2015, including a 3-year stint as chair. He is known as a major contributor on the committee, demonstrating patience, perseverance, and fairness in his work, and leading by example. During his time on the committee, he chaired the annual committee chair's workshop and the ACV succession planning subcommittee, and had some level involvement on all other ACV subcommittees. He was also an active contributing member on PEO's Continuing Professional Development, Competency and Quality Assurance Task Force during its full term of existence.