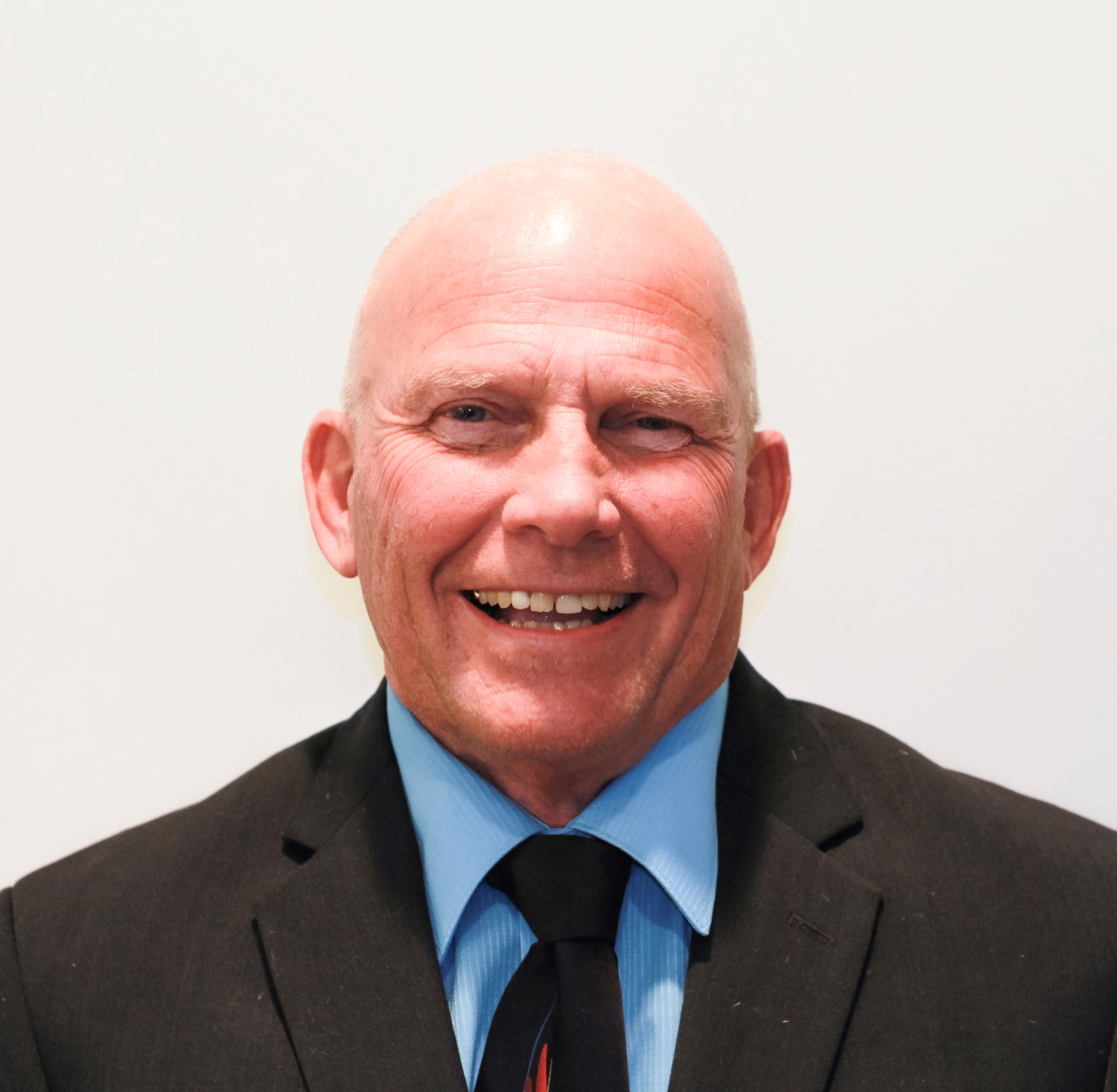 Scott Schelske, P.Eng., FEC
Member of the Order
A long-time volunteer and leader of PEO's Lake of the Woods Chapter, Scott Schelske is known widely for his passionate and dedicated support of the profession. Since starting his volunteer service in the early 1980s, Scott has served on the Lake of the Woods Chapter executive, off and on, for over 20 years.
Scott began volunteering in 1979, serving as chapter secretary for a sprawling chapter encompassing Red Lake, Dryden, Fort Frances and Kenora. At that time, executive roles rotated among existing volunteers, so anyone signing up as secretary committed themselves to several leadership roles, including chair, over the next six years. Scott's term as chair came up in 1983.
After a long hiatus from chapter activities, when Scott devoted himself to coaching minor hockey and baseball, leading a local cub pack and helping produce plays at area theatre companies, he came back in 2004, when the Lake of the Woods Chapter was threatened with being absorbed into the Lake Head Chapter. Since then Scott has served continuously on the chapter's executive, including his current role as chair.
He has been a staple at various PEO conferences and congresses over several decades, including organizing six Northern Regional Congresses over the last thirteen years.
Scott is also known for mentoring young engineers, ensuring licensure is a top priority for engineering interns (EITs) and engineering grads.