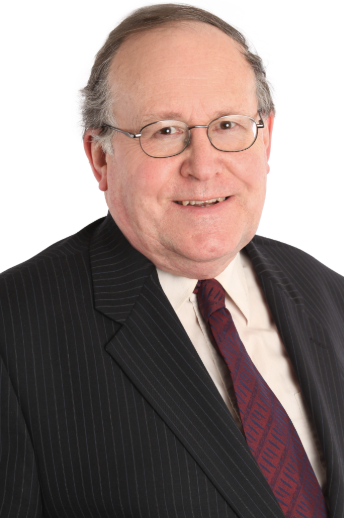 Peter John Broad, P.Eng., FEC., C.Eng,. MIMMM
London Chapter
In each role as a PEO volunteer, Peter Broad has been an exemplary ambassador for the profession, always serving with integrity.
A graduate of the University of Manchester's metallurgical engineering program, Peter has been an active volunteer with the association since 1995, serving at both chapter and provincial levels.
While working in the mining industry in Northern Ontario, Peter began volunteering with the Porcupine/Kapuskasing Chapter, serving both on the executive, and as chair from 2001-3, ensuring that the concerns and interests of smaller northern chapters were adequately discussed at Chapter Leaders Conferences. In 2004 he moved to London, and planned the AGM "Partner Program" hosted by the London Chapter in 2005.
At the provincial level, Peter chaired both the Enforcement Committee, and the Repeal of Industrial Exception Task Force, as well as serving a year on the Professional Standards Committee. A strong advocate for increasing the number of professional engineers in industry, he has participated or chaired sub-committees on Enhanced Enforcement for Industry, the Enforcement of Business Names, the Definition of Engineering, and spearheaded a proposal to replace the Guideline for Pre-Start Health and Safety Reviews with an enforceable performance standard.
One of his most valuable volunteer contributions has been the PEO online member's forum, where he explores foreign engineering developments, responds to member concerns, and attempts to clarify PEO policies, legislative powers and activities.
Peter cares deeply about our profession and in developing the full potential of his colleagues.
Watch his Order of Honour video to learn more.